10 September 2021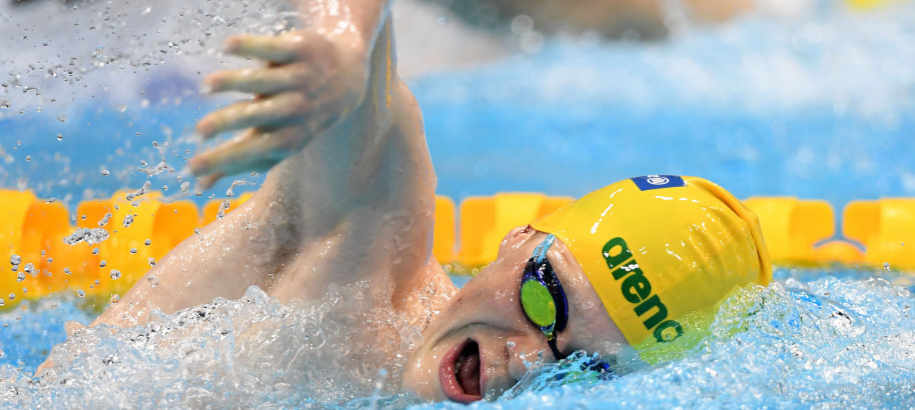 The Western Australian swimming community knew the 2020 Tokyo Paralympics were going to be incredible before the action began, but what Arena's Ben Popham achieved throughout the Championships was nothing short of astonishing.
Ben Popham was one of Australia's biggest stars throughout the Paralympics claiming Gold on night one of competition in the Men's S8 100m Freestyle. Popham raced to perfection, not fazed by the quick start of the 2019 World Champion, storming home to win emphatically.
Popham was in action once again in the Men's 4x100m Freestyle Relay – 34 Points where he joined team Australia to claim Gold. Popham swam the fourth and final leg which saw him hold off the team from Italy, touching in a World Record Time.
Popham also claimed silverware in the Men's 4x100m Medley Relay – 34 Points and finished 8th in the Men's S8 400m Freestyle, rounding out an extraordinary Paralympic debut.
Now having returned to Australia, Popham is currently quarantining in Melbourne as a part of the Australian COVID-19 protocols.
Having just turned 21, the sky is the limit for Arena's very own Paralympic Champion. Popham recently hinted at swimming until the 2032 Brisbane Paralympics, a thought that would make many Western Australians very happy.