17 February 2021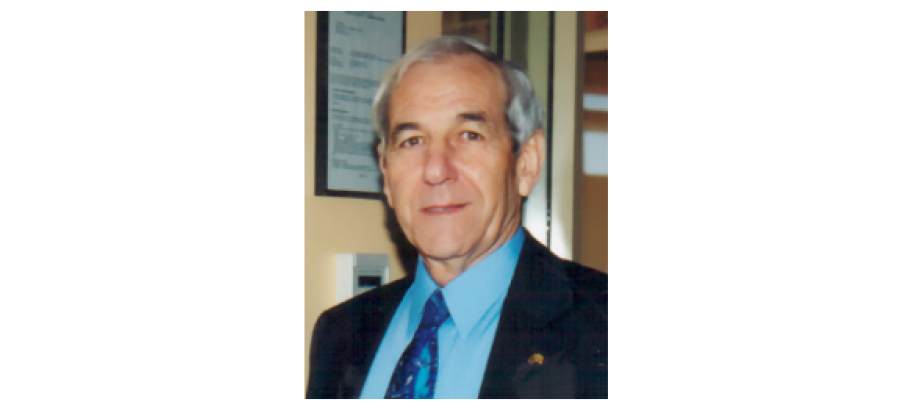 Swimming WA and the WA swimming community are mourning the loss of Peter Prunster, who passed away recently.
Peter was President of the Karratha Swimming Club in the early 1990's, a time where there was limited opportunity for competitive swimming within the Pilbara Region. Peter spearheaded a driving force, facilitating the Inaugural Northwest Open Swimming Championships, an event that still takes place. After a three year stint in Karratha, Peter and the family returned home to Carine. 
Shortly after, Peter became President of the Carine Swimming Club and trained as a Referee. Peter later became the President of Swimming WA, where he served in this position for seven years. Vowing to be 'a President at the coalface', Peter and his wife Carolyn travelled the length and breadth of the State, with a goal of catering to the needs of its members in remote areas.
Peter and Carolyn attended National Championships in every State of Australia. As a result of their contributions to the sport, both were awarded Life Membership of Swimming WA. In addition to this, Peter also served on the Board of Swimming Australia for one year.
The highlight of Peter's period was having an all-time record eight WA Swimmers selected for the Australian team to compete at the 2004 Barcelona Olympics. 
Former Swimming WA President Jeanette Bailey described Peter's contribution to swimming as significant, devoting his time and imparting his knowledge upon many swimmers, officials and leaders along the journey.
He was a well respected member among the Australian swimming community and our thoughts are with his family during this time.