03 March 2023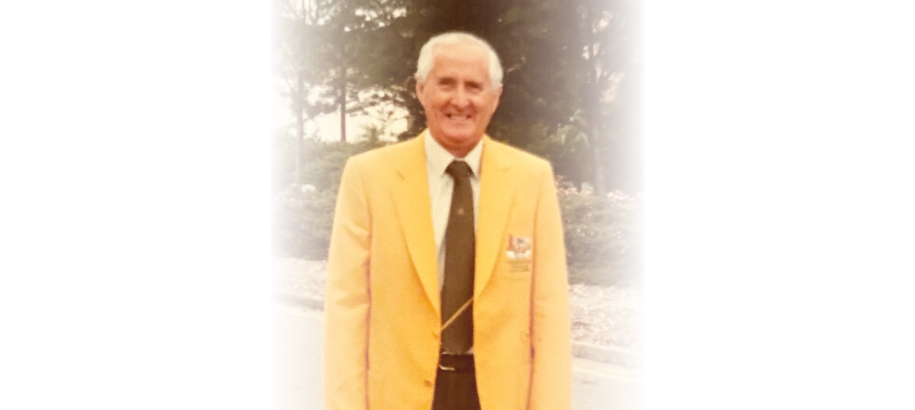 Swimming WA sends deepest condolences to the family of Tom Brazier, who recently passed away on the 22nd February 2023 at the age of 92. Tom was an exceptional sports administrator, who alongside key contemporaries, was instrumental in professionalising Swimming WA, (formerly known as Western Australian Amateur Swimming Association) during the 1980s. 
Initially a Technical Official, Tom became more involved in the sport's administration, joining the WAASA board, serving as President from 1982 to 1985 and acting as Team Manager to for the 1984 Olympics. During Tom's tenure, WAASA saw significant change, achieved without upheaval, underlining the high level of board cohesion, competency and commitment at the time. Changes to the Constitution during his tenure saw the removal of the word 'Amateur' from the name to WASA, opening the door to corporate sponsorship. During this time, computer technology was also introduced, transforming pool meets and operations. Tom placed emphasis on attracting young people to swimming resulting in a wave of highly talented juniors into swimming during that decade. 
Following his tenure as President of WASA, Tom subsequently followed in Jack Howson's footsteps by serving as President of Swimming Australia, also playing a key role in the organisation of the FINA World Aquatics Championships held in Australia and also serving as National Planning Coordinator from 1993 to 1997. Tom was very proud of the roles he played in Western Australia and Australian swimming and enjoyed reminiscing about those days.
Our thoughts go out to the family at this time.