16 December 2020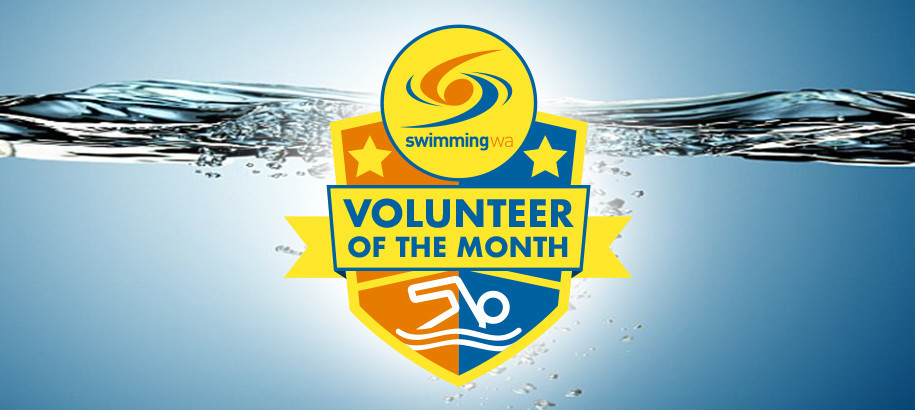 Swimming WA is pleased to announce that the Westpac Volunteer of the Month for the month of November is Kylie Baker from South Shore Swimming Club.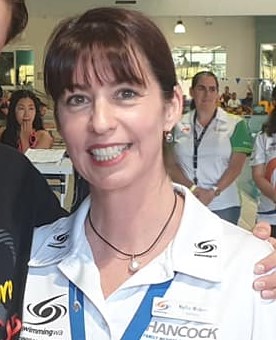 Kylie has been a Committee Member of the South Shore SC for 10 years and even though her children are no longer swimming at the Club she still continues to volunteer her time and is ever present around the Club. Kylie is also an active Technical Official and helps to coordinate the officials at Club nights and Club events so that they run smoothly as well as many other Swimming WA events and other Club events. Kylie's knowledge and skill has been a great asset to not only the South Shore SC but Swimming in WA. She is continually striving to pass along her knowledge to the younger generation and has been mentoring aspiring Technical Officials at the Club to ensure succession through the Club.
Volunteers like Kylie, who gives her time without a fuss and goes about her work in a quiet and helpful manner, are the backbone of Swimming WA Clubs. Without such volunteers, Swimming WA and our Clubs would struggle to offer our Members such fantastic opportunities.
Thank you, and congratulations, Kylie!
Kylie was awarded a Westpac prize and now goes into the running for the Swimming WA Volunteer of the Year which is announced in May at the 2021 Westpac Swimmer of the Year Awards.
The Swimming WA Volunteer of the Year will receive return flights, accommodation and tickets for two people to attend the Swimming Australia Gala Dinner (date and venue TBC). 
Swimming WA will be accepting nominations for the Westpac Volunteer of the Month until 30 April 2021. For more information visit https://wa.swimming.org.au/resources/clubs/westpac-volunteer-month