02 December 2019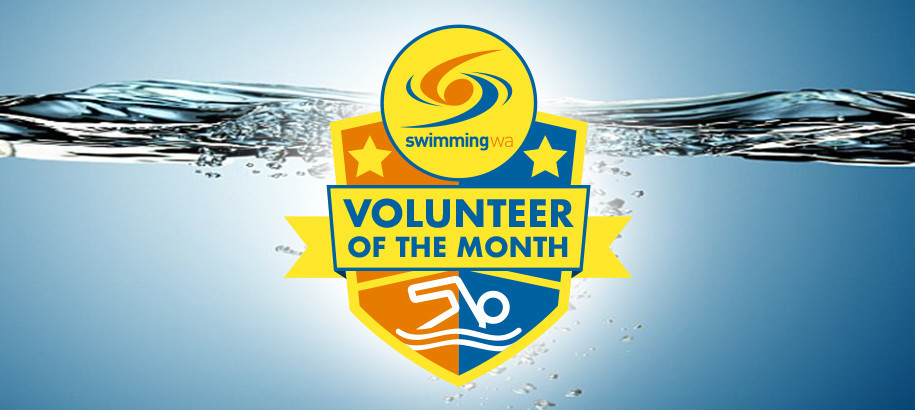 Swimming WA is pleased to announce that the Volunteer of the Month for the month of November is Helen Harding of Southside Penrhos Wesley Swimming Club.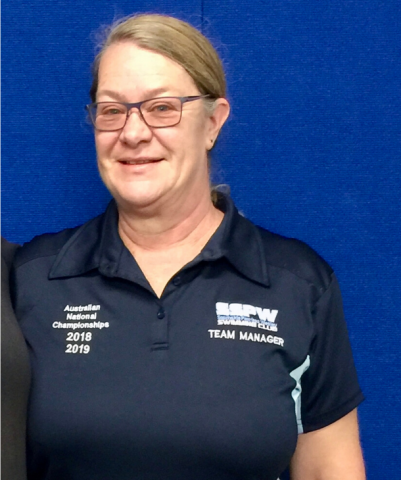 Helen has been a member of the SSPW Swimming Club for 13 years as both a Parent Member and a continuing Committee Member having held almost every role on the committee. Helen is a Technical Official, a member of the Swimming WA Competition Planning Committee, and now an integral member of the Central Zone Committee. Although her children are adults now, Helen continues to remain a committed and expert volunteer across these various domains.
Helen has assisted Swimming WA on numerous occasions, organising many of the logistical requirements of the Central Zone's history-making first Meet, assisting as a liaison for Swimming WA's transition to Swim Central, and serving on the Competition Planning Committee as well as volunteering as a Technical Official regularly. Helen's insight has even been integral to progressive policy developments, such as our Tech Suit Policy.
At a Club level, Helen has assisted in almost every imaginable way, even extending her skillset to assist Wesley College and Penrhos College with their respective school Carnivals. 
The bottom line for volunteers like Helen is our swimmers' enjoyment and opportunities. Without incredible and dedicated volunteers like Helen, swimming in WA simply wouldn't be the same.
Thank you, and congratulations, Helen!
Helen was awarded a Westpac prize and now goes into the running for the Swimming WA Volunteer of the Year which is announced in May at the 2020 Westpac Swimmer of the Year Awards.
The Swimming WA Volunteer of the Year will receive return flights, accommodation and tickets for two people to attend the Swimming Australia Gala Dinner (date and venue TBC). 
Swimming WA will be accepting nominations for the Westpac Volunteer of the Month until 30 April 2020. For more information visit https://wa.swimming.org.au/resources/clubs/westpac-volunteer-month