09 November 2020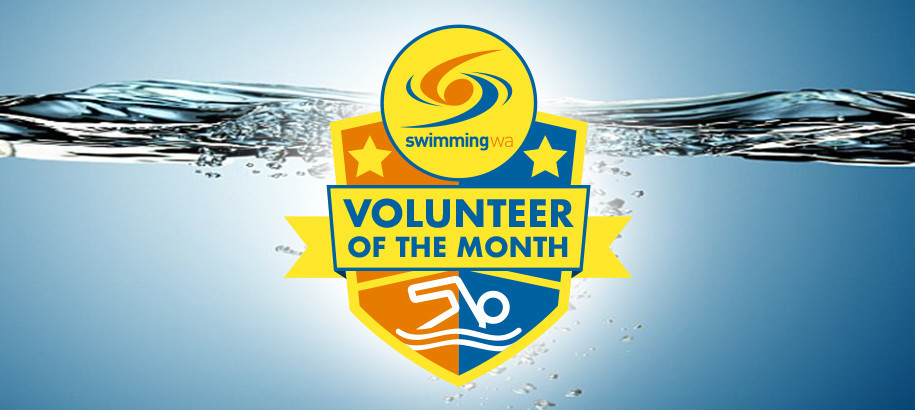 Swimming WA is pleased to announce that the Westpac Volunteer of the Month for the month of October is Rebecca Davey from Northam Swimming Club.

Bec joined the Northam Swimming Club Committee in 2017 as Member Welfare Officer and moved to the role of Competition (Events) Coordinator for the 2019/20 season and put her hand up to do it all again for 2020/21.  Bec is the key person involved with getting the Northam Swimming Club team to Country Pennants and home again!
Bec has been instrumental in keeping the Club together during the tough year that was 2020 and even came through with managing to get an awards night together amongst the uncertainties of the COVID-19 landscape. The night was a huge success and the format included our AGM, presentation of season awards/trophies, and launch of the 20/21 season all in one night.  It was well attended by swimmers, their families, life members and invited guests.  The feedback from the night was so positive, it is now planned as a regular part of their club calendar.
Volunteers like Bec, who gives her time without a fuss and goes about her work in a quiet and helpful manner, are the backbone of Swimming WA Clubs. Without such volunteers, Swimming WA and our Clubs would struggle to offer our Members such fantastic opportunities.
Thank you, and congratulations, Bec!
Bec was awarded a Westpac prize and now goes into the running for the Swimming WA Volunteer of the Year which is announced in May at the 2021 Westpac Swimmer of the Year Awards.
The Swimming WA Volunteer of the Year will receive return flights, accommodation and tickets for two people to attend the Swimming Australia Gala Dinner (date and venue TBC). 
Swimming WA will be accepting nominations for the Westpac Volunteer of the Month until 30 April 2021. For more information visit https://wa.swimming.org.au/resources/clubs/westpac-volunteer-month