04 January 2021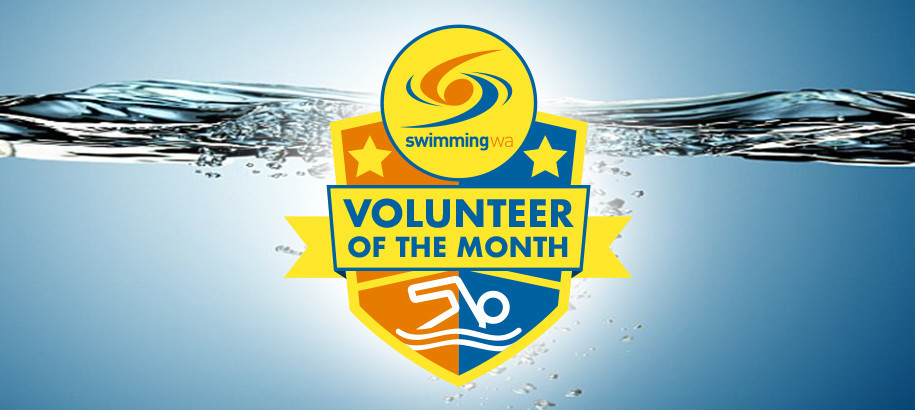 Swimming WA is pleased to announce that the Westpac Volunteer of the Month of December is Chadd Hunt from Northam Swimming Club.
Chadd has been a part of the Northam Swimming Club for over 10 years as a parent, swimmer, volunteer, coach, technical official, and committee member. 
He puts in countless volunteering hours coaching, setting up events, officiating events, attending committee meetings, taking part in coaching development programs as well as finding the time to swim and sometimes compete himself.
Chadd is currently on the committee in the role of Masters Captain, and has been a positive influence in encouraging senior swimmers to either get back into swimming or continue swimming past their teenage years.
Chadd is also a coach of the "Sharks Squad' and trains the squad up to four afternoons a week as well as attending fortnightly time trial events. He is well respected by the young swimmers and he calmly yet firmly supports, encourages, and pushes them to be their best.
Whilst Chadd is a quiet achiever, he plays a pivotal role in the Northam Swimming Club achieving its goals and sets the example for adopting Swimming WA values.
Swimming WA would like to thank Chadd for his contributions to swimming and congratulate him on receiving the award.
Well done!
Chadd was awarded a Westpac prize and now goes into the running for the Swimming WA Volunteer of the Year which is announced in May at the 2021 Westpac Swimmer of the Year Awards.
The Swimming WA Volunteer of the Year will receive return flights, accommodation and tickets for two people to attend the Swimming Australia Gala Dinner (date and venue TBC). 
Swimming WA will be accepting nominations for the Westpac Volunteer of the Month until 30 April 2021. For more information visit https://wa.swimming.org.au/resources/clubs/westpac-volunteer-month