04 February 2021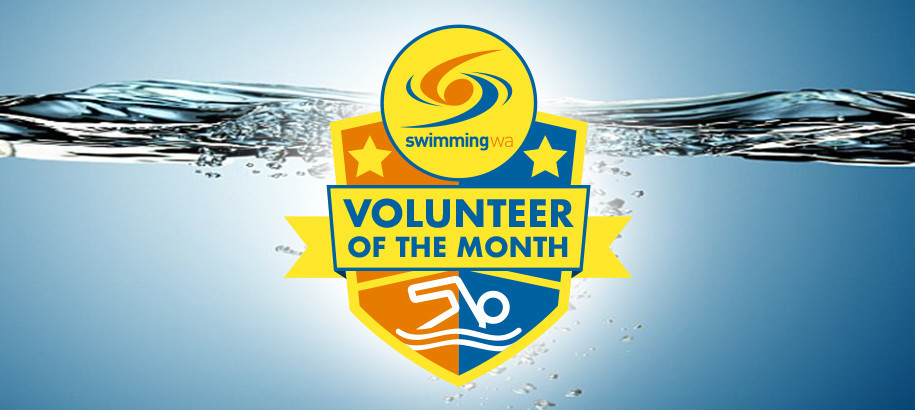 Swimming WA is pleased to announce that the Westpac Volunteer of the Month of January 2021 is Steve Milford from Thornlie Swimming Club.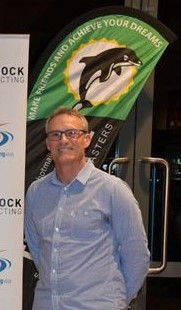 Steve has been the President of Thornlie Swimming Club for five years and has poured his heart and soul into the Club. He has worked tirelessly over the past 18 months, which have seen an extended closure of the Club's pool, the COVID-Pandemic as well as the search and implementation of a new coach.
Steve was instrumental in his coordination with Local Councils and nearby swimming pools to ensure that the Club members had alternative venues to swim in during closure of their pool. He offered much of his time negotiating with Cannington to move the Club permanently to a new pool that will set the club up for growth in the future. 
The retirement of Club coach George Brown saw the club looking to replace the irreplaceable. Steve kept the committee in high spirits, and managed to secure Mark Brown as the new Club coach, in which he lead the way in the interview process, as well as establishing the contract and finalising terms and conditions.
Not only has Steve organised the Club a new pool, coach and level of optimism for the 2020/21 season, he also is the centre of the club activities including the running of the BBQ, storing Club equipment in his home, helping run club nights and other club events such as the annual dinner. Outside of these direct activities he also strongly supports the South Swimming Zone by attending committee meetings and providing his time at the Zone Meets. 
Steve is simply an amazing club volunteer who has the swimmers experience at the core of his character and epitomises everything Thornlie stands for as a club.
Swimming WA would like to thank Steve for his contributions to swimming and congratulate him on receiving the award. Well done!
Steve was awarded a Westpac prize and now goes into the running for the Swimming WA Volunteer of the Year which is announced at the 2021 Westpac Swimmer of the Year Awards. 
The Swimming WA Volunteer of the Year will receive return flights, accommodation and tickets for two people to attend the Swimming Australia Gala Dinner (date and venue TBC).
Swimming WA will be accepting nominations for the Westpac Volunteer of the Month until 30 April 2021. For more information visit https://wa.swimming.org.au/resources/clubs/westpac-volunteer-month