11 January 2022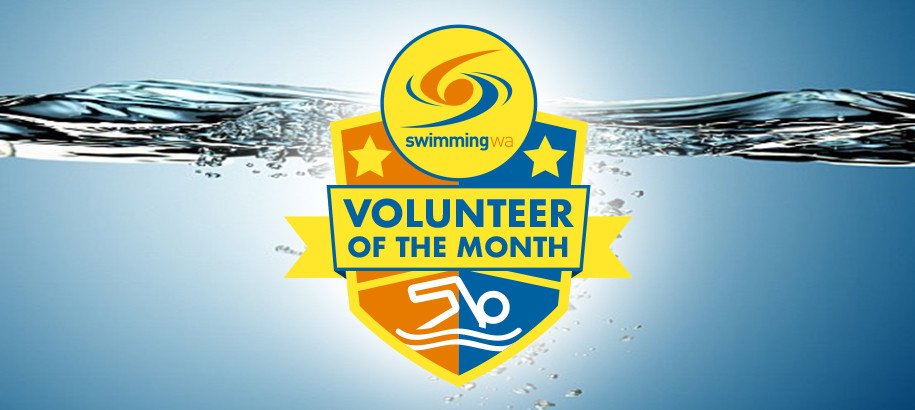 Swimming WA is pleased to announce that the Volunteer of the Month for the month of December is Ann Kulker from Narrogin Swimming Club.
Ann became involved in swimming at Narrogin with her daughter in the mid 1990's becoming an active member within the club. Her daughter has since moved on, but Ann remains committed to swimming. In 1998, at the Katanning Country Pennants, Ann was encouraged to take on roles in Technical Officiating; firstly as a Time Keeper, Clerk of Course, and Check Starter, but her expertise would be found in the Recording and AOE due to her working background.

Over the years Ann has supported the Great Southern Region Clubs with guiding and setting up swim programs, Team Manager, Meet Manager, and the Dolphin Timing equipment. Ann has been Recorder at the Region Championships, York Open, and Wagin Meets over many years.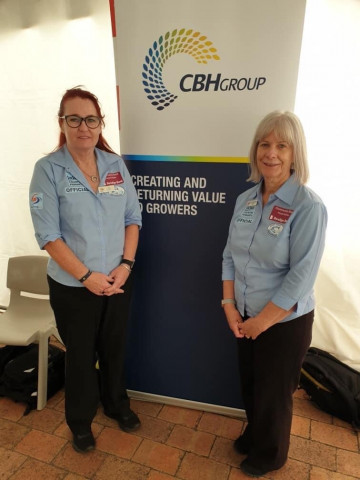 Ann has also worked in the recording room at all the Country Pennants meets, and the last four years as Chief Recorder, inputting the Country Pennants program onto the website, and distributing instructions to competing clubs, and assisting the host clubs as to what equipment is required for the competition. For many years, Ann has also volunteered her time in Recording at Country Championships at HBF stadium.
Thank you and congratulations, Ann!
Ann has received a prize and will go into the running for the Swimming WA Volunteer of the Year to be awarded at the Swimming WA Swimmer of the Year Awards in 2022.
Nominations are now open for the January Volunteer of the Month. To nominate a deserving Swimming WA volunteer, click here for the nomination form. Nominations will close on 25th January 2022.