09 March 2022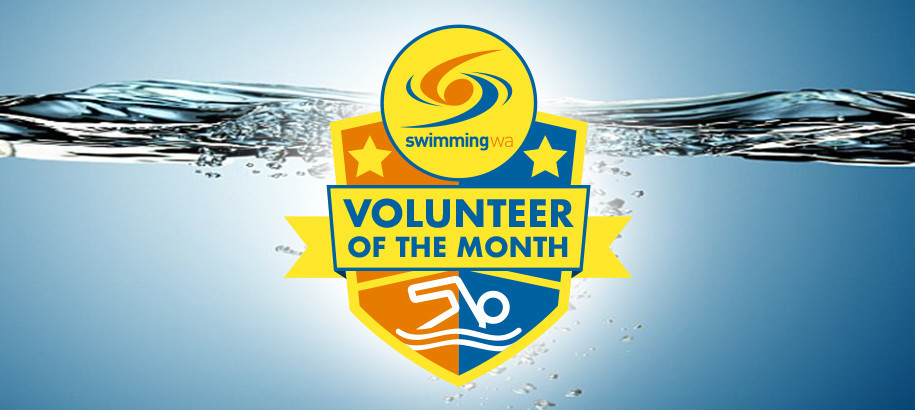 Swimming WA is pleased to announce that the Volunteer of the Month for the month of February is Rebecca Dreverman from South Shore Swimming Club.
In her official role as Club Treasurer, Rebecca ensures the club's financials are up-to-date, coaches are paid, all government requirements are adhered to, ensures timely reports are given to the committee, and reconciles squad reports with payments received to allow the club to be in an optimal financial position. As well as her role as the Treasurer, she has taken on the role of Uniform Coordinator. Bec ensures all national qualifiers are dressed to impress, and was instrumental in organising sponsorship and design of the club's bathers with Funkita.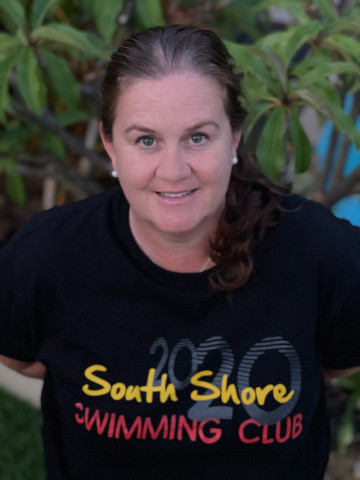 Bec supports both the Head Coach and Club President in registering relay teams, Club Premiership teams, being the club representative at information sessions, liaising with the training venue, tidying and organising the storage, marshalling at club nights, and helping to set up and pack away at club events.
Thank you and congratulations, Bec!
Bec has received a prize and will go into the running for the Swimming WA Volunteer of the Year to be awarded at the Swimming WA Swimmer of the Year Awards in 2022.
Nominations are now open for the March Volunteer of the Month. To nominate a deserving Swimming WA volunteer, click here. Nominations will close on 25th March 2022.