06 April 2021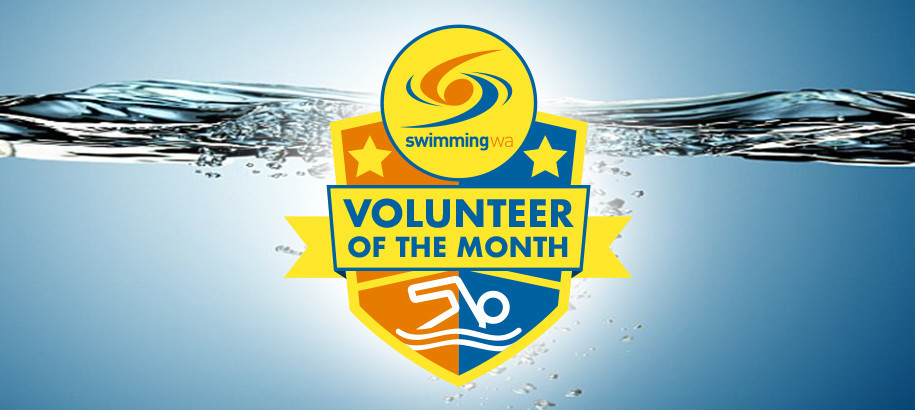 Swimming WA is proud to announce that the Volunteer of the Month for March 2021 is John Patterson from Aqua Attack Swim Club.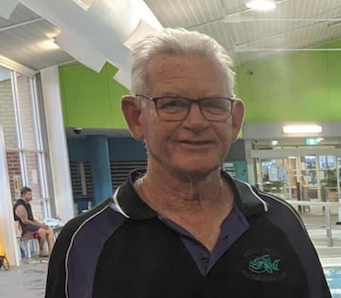 John has embraced voluntary work in swimming for over 22 years, including as a Team Manager, Carer and Coach. John has helped swimmers and athletes with disabilities, as well as volunteering for Swimming Clubs as a Club Committee member. 
John has a keen eye for talent and provides swimmers with different options to achieve their goals and actively encourages them to keep trying when struggling with different strokes. John joined Aqua Attack in 2013 when approached by Dave Anderson (Club President) to help him increase Club Membership. John initially joined as Vice-President and took over as President for four years from 2014 through to 2018 whilst the Club were seeking someone to take on the role.
With the help of his wife, John helped organise and structure new Club Documentation and Club Policy to help keep Aqua Attack functioning when the State Government implemented the new Constitution for West Australian Incorporated Associations in 2016. 
Although he is no longer a committee member of Aqua Attack, John still volunteers his time to help with coaching, including assisting children with learning difficulties to understand instructions from coaches and encouraging them to try the strokes to the best of their ability. John also mentors athletes and provides support to Members. 
John has been instrumental for Aqua Attack since joining and is a much loved and appreciated Member of the Swimming Club.
Swimming WA would like to thank John for his contributions to swimming and congratulate him on receiving the award. Well done!
John has been awarded a Westpac prize and now goes into the running for the Swimming WA Volunteer of the Year which is announced at the 2021 Westpac Swimmer of the Year Awards.
The Swimming WA Volunteer of the Year will receive return flights, accommodation and tickets for two people to attend the Swimming Australia Gala Dinner (date and venue TBC).
Swimming WA will be accepting nominations for the Westpac Volunteer of the Month until 30 April 2021. For more information visit https://wa.swimming.org.au/resources/clubs/westpac-volunteer-month