07 December 2021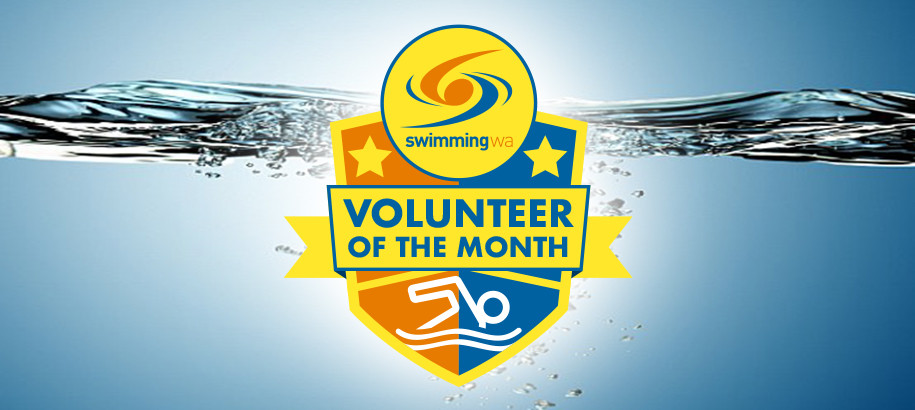 Swimming WA is pleased to announce that the Volunteer of the Month for the month of November is Jo Tripp from Moora Swimming Club.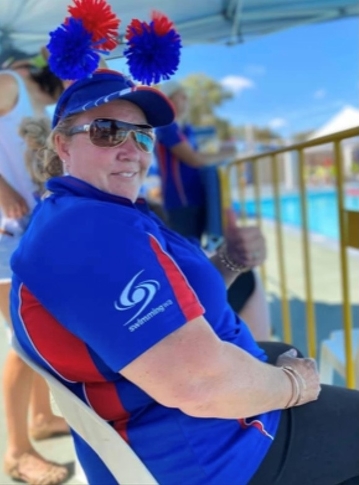 Jo goes above and beyond in raising funds for the club. She has organised sausage sizzles, stalls at markets, running a stall at the local triathlon and catering in the local town. Jo is always the first to put her hand up to help with any jobs within the club, she always arrives first to help set equipment up for swimming, will often be the last to leave, and works very hard no matter what the job is - catering, timing, setting up. Jo is also a great advocate for Moora, having just raised $2000 for the new timing system from asking for donations.
Jo is a font of knowledge for the club and has been on the committee for many years now, as the Treasurer and now Secretary, she is always willing to help other members and particularly new members with their queries. Jo is a real star and the club would not be half the club without her! 
Thank you and congratulations, Jo!
Jo has received a prize and will go into the running for the Swimming WA Volunteer of the Year to be awarded at the Swimming WA Swimmer of the Year Awards in 2022.
Nominations are now open for the December Volunteer of the Month. To nominate a deserving Swimming WA volunteer, click here for the nomination form. Nominations will close on 25th December 2021.