01 November 2021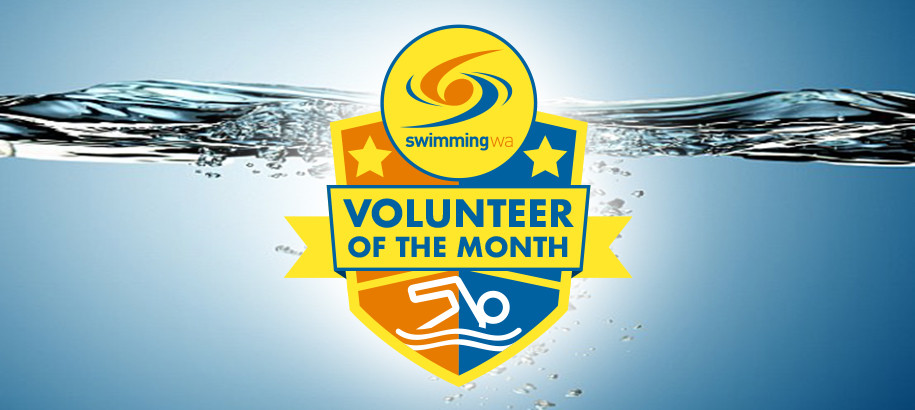 Swimming WA is pleased to announce that the Volunteer of the Month for the month of October is Norm Bario from Mt Barker Swimming Club.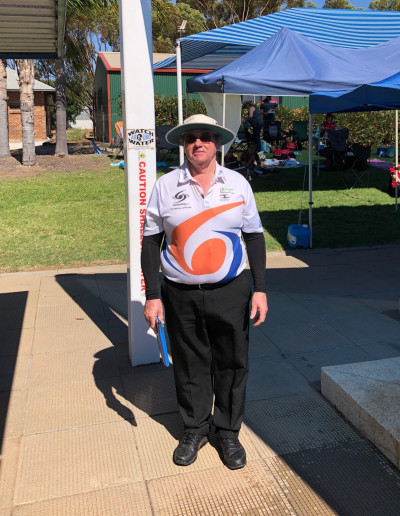 Norm has been an active volunteer of the Mt Barker Swimming Club over many years, taking on responsibilities as a Committee Member, Coach, and Technical Official. He was the initial lead for the application to hold the 2021 Country Pennants in Mt Barker, and worked with the Mt Barker Country Pennants Committee to ensure the meet was successful in all areas, especially with the added pressure of COVID-19.
Norm has also been a valued member of the Great Southern Region where he has taken on the role of Secretary for over 10 years. He has also assisted in organising Swimming Clinics for the Region. Norm has been working with the Shire to ensure that the re-development of the Mt Barker Pool fits with the ongoing needs of the Mt Barker Swimming Club and the Great Southern Region. In addition to this, Norm is also a very active member of the SWA Country Committee.
Thank you and congratulations, Norm!
Norm has received a prize and will go into the running for the Swimming WA Volunteer of the Year to be awarded at the Swimming WA Swimmer of the Year Awards in 2022.
Nominations are now open for the November Volunteer of the Month. To nominate a deserving Swimming WA volunteer, click here for the nomination form. Nominations will close on 25th November 2021.