16 January 2023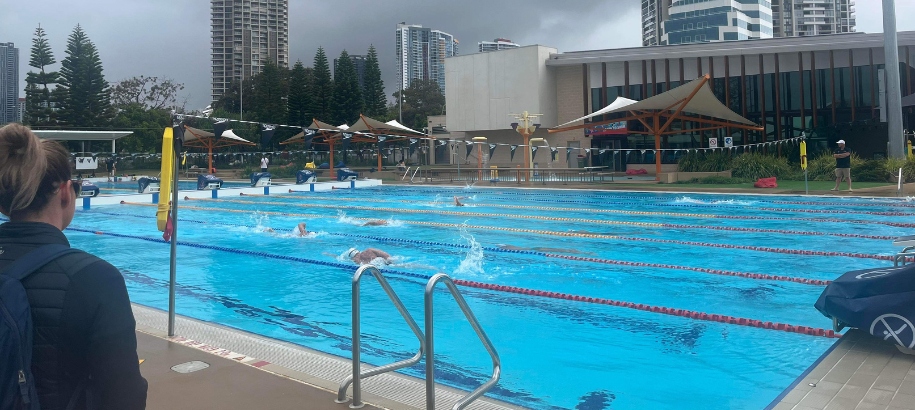 Swimming Australia hosted a three day workshop for coaches from the Flippers Program. Will Greenwood (Westside Christ Church Aquatic), Harry Clark (Breakers), Brooke Kemp (WAIS) and Mel Tantrum (Swimming Australia) attended the workshop on the Gold Coast from January 13-15.

The coaches visited the Gold Coast Performance Hub at Southport, where they observed a training session lead by Head Coach Michael Bohl and Co-Coach, Janelle Pallister.

Australian Head Coach Rohan Taylor and National Youth Coach Leigh Nugent presented "Our Team Culture and Our Coach Culture", which discussed building alignment between National Program and Club Programs. Physiologist Lachlan Mitchell gave coaches a thorough understanding of how to train anaerobic energy systems.

A big highlight for coaches were insights from Adam Peaty's coach, Mel Marshall, explaining how to develop and prepare for 100m Breaststroke.

St Hilda's swimming, Inez Miller (c: Deb Jones), is invited to participate in the 2023 Swimming Australia National Flippers Camp from January 8-15. The camp will be held at the world class Gold Coast Aquatic Centre in Southport.