27 June 2023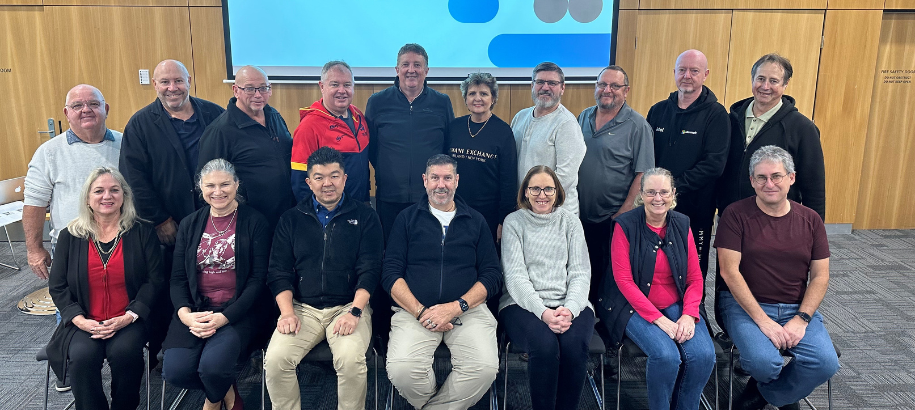 Three esteemed technical officials from WA recently participated in the World Aquatics OWS Certification School workshop held in Adelaide. Swimming WA is proud to congratulate Deb Doody from Riverton, Steve Hill from UWA West Coast and Steve Jones from Mandurah for their commitment to honing their skills at the highest level in open water swimming.
The workshop is one of the crucial components required for the World Aquatics OWS Referee accreditation. It equips participants with the knowledge and tools necessary to effectively officiate open water swimming events. By attending this program, these officials have further solidified their expertise and gained valuable insights into the latest rules, regulations and best practices in the field.
Swimming WA is excited to witness the three officials put their newfound knowledge into action in the upcoming open water swimming season.
As the sport of open water swimming continues to gain popularity and attract participants in WA, it is imperative to have highly skilled and knowledgeable officials who can ensure fair competition and uphold the integrity of the sport.
Congratulations to Deb Doody, Steve Hill, and Steve Jones for their successful completion of the World Aquatics OWS Certification School workshop. Their achievements serve as an inspiration to fellow officials and swimmers alike and we eagerly anticipate their continued contributions to the growth and success of open water swimming in Western Australia.