14 February 2020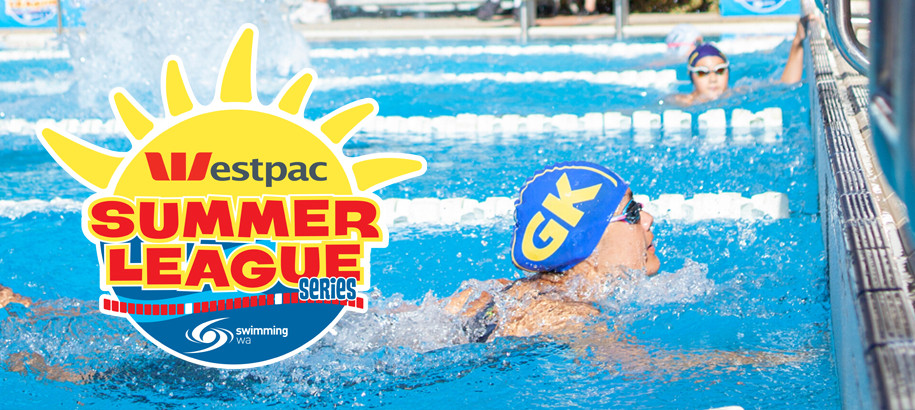 This weekend will see Round 2 of the Westpac Summer League take place as the WA Swimming world braces themselves for an action-packed weekend of racing.
After the immense success of Round 1 which saw over 250 swimmers from across Perth race for their clubs, athletes are raring to go as the North and Central Zone are set to compete at St Hilda's Anglican School for Girls.
The Westpac Summer League has been designed to create an exciting, competitive and fast-paced competition opportunity for swimmers of all ages and abilities. We the intention to build team spirit and friendly club rivalry, it truly is the most fun you can have at the pool
The Series is an ideal event for Clubs to engage Members in a fun and enjoyable atmosphere. Clubs can participate to receive the opportunity to market the benefits of Club Membership and to provide swimmers the purpose to continue swimming. Results from the Series may also highlight to Clubs age groups to target for Membership growth.
The 2020 season brings with it a change in the point scoring system which has made for much more competitive series. Currently our leaders are as follows;
North Zone – Breakers
Central Zone – Southside Penrhos Wesley
South Zone - Rockingham
With fun, games and entertainment set to take place at St Hilda's, you wouldn't want to be anywhere else on your Sunday afternoon.
Don't miss out on the fun, register now for Round 3!