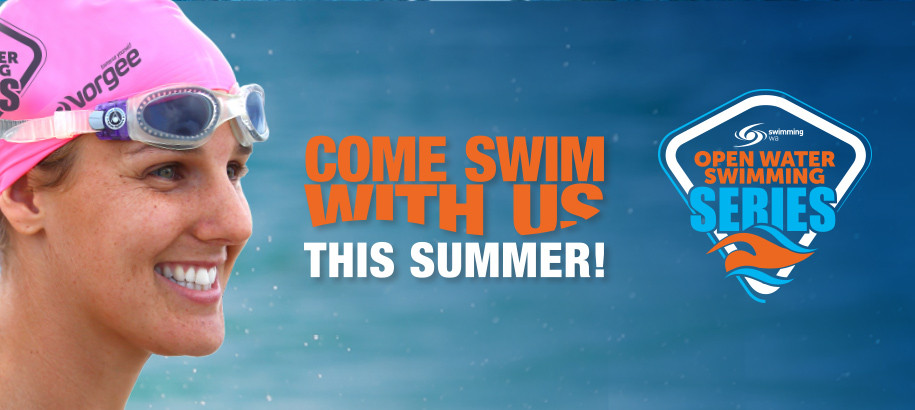 Remember to Be SunSmart as you swim with us
Slip-on sun-protective clothing that covers as much of your body as possible.
Slop on SPF 30 or higher broad-spectrum, water-resistant sunscreen, at least 20 minutes before sun exposure. Re-apply every two hours when outdoors or more often if perspiring or swimming.  (Apply your race number before applying sunscreen)
Slap on a broad-brimmed hat that shades your face, neck and ears.
Seek shade.
Slide on sunglasses.
With Rounds in both metropolitan and regional locations between November and March each summer, go on ... challenge yourself and come swim with us!
The Swimming WA Open Water Swimming (OWS) Series is the largest series of the OWS events in Australia.  The OWS Series has become an icon of the Western Australian sporting calendar, attracting amateur and professional swimmers from age nine to ninety-nine.
Events start at 500m and span distances all the way up to 10km. While swimmers can use their times to qualify for Nationals and/or record an official placing and score points in the OWS Series, Swimming WA encourages everyone to have a go and be a part of what is sure to always be an exciting Series.
Don't just follow the black line, get out and explore the coast of Western Australia whilst you challenge yourself.
We can't wait to see you on the beach as you #comeswimwithus!
Check out our website in the below link.
https://www.openwaterswimming.com.au
Sponsors