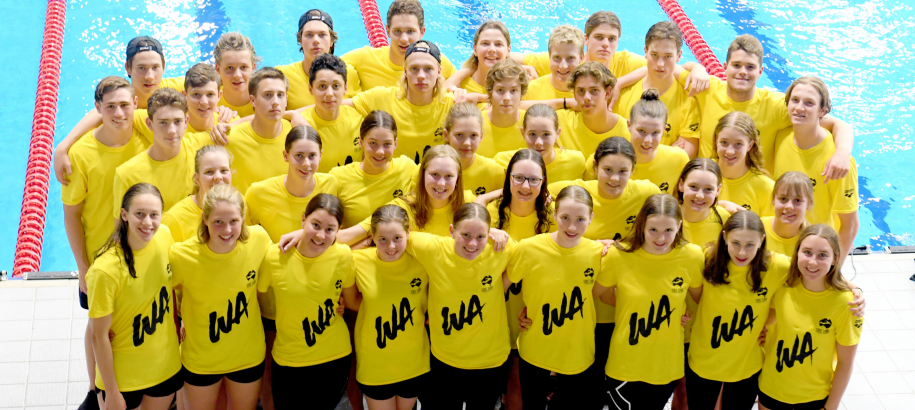 The 2021 WA Duel in the Pool will replace the 2021 State Team Championships due to the event being cancelled. The Duel in the Pool will see Athletes compete in a team-based competition with the focus placed on accumulating points for. The event will be held at Christchurch Grammar with teams staying, training, and competing together on site.
This year Swimming WA will select a group of Athletes and Coaches to represent Western Australia and experience what is going to be a unique meet on the Western Australian swimming calendar.
For more information please contact Swimming WA on +61 8 9328 4599.