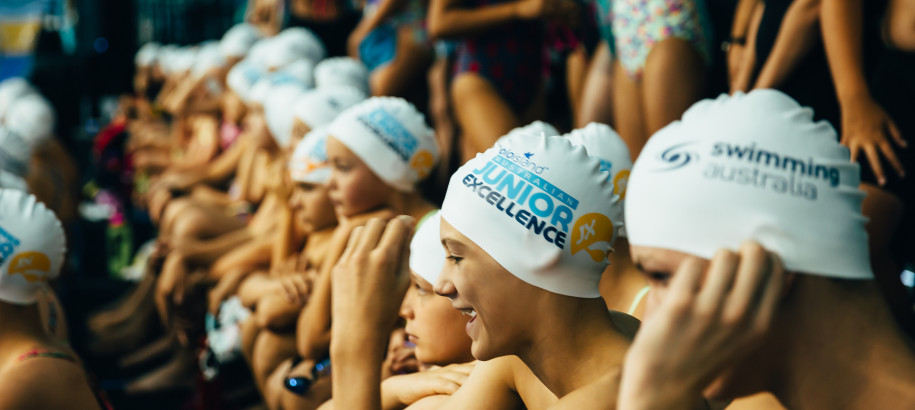 About the Program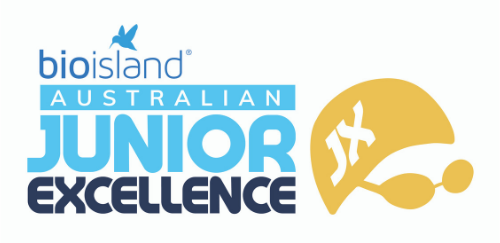 The Bio Island Junior Excellence Program recognises, rewards and encourages swimmers who achieve a high standard of swimming excellence. 
Swimmers aged from nine to sixteen years who accomplish times set by Swimming Australia qualify for gold, silver, bronze, or green standard, depending on their best performance/s during the season. Swimmers also have the opportunity to qualify as a Junior Excellence Legend.
Qualifiers receive special recognition by way of:
Publication of their name on the Swimming Australia and Swimming WA website; 
A JX prize pack
For more information contact Swimming Australia at clubs@swimming.org.au
JX Results
Click the link below for the 2020 Bio Island Junior Excellence Awards.
https://swimming.org.au/sites/default/files/assets/documents/2019-20_JX_Results_WA.pdf