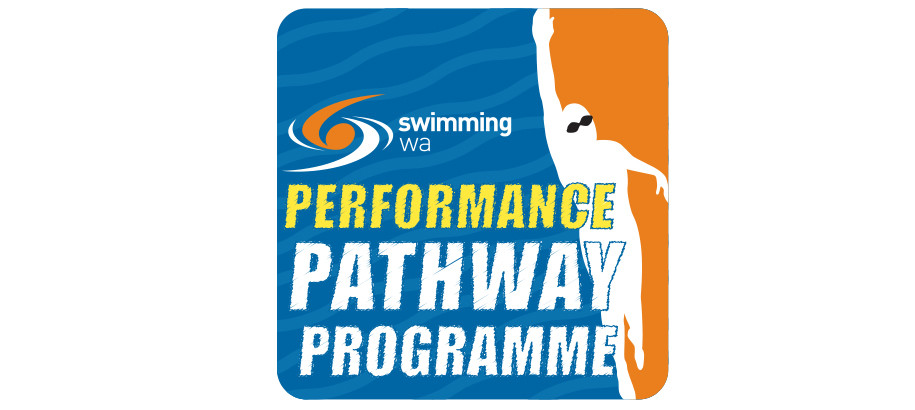 The Swimming WA Performance Pathway Programme underpins Swimming Australia (SAL) and the WA Institute of Sport (WAIS) to provide an integrated pathway for athlete and coach development for prolonged success within the State.
Swimming WA Performance Pathway Programme
Squad activities will be determined on an individual basis by Swimming WA management in consultation with the Swimming WA State Head Coach and the athlete's home coach. The information will be communicated to athletes upon invitation into the squad as required.

 

The Swimming WA Performance Pathway squads are determined through qualification times based on national and state performance standards for 14 years to Open. The athlete's performances qualify them for a particular squad, listed below. Such classification provides recognition of an athlete's performance relative to their age. Swimming WA Performance PathwaySquad activities, such as training camps and educational programmes, will be designed to align with the athlete's age, stage of development and training capabilities.

 

Full Criteria: 

 

The 2019/20 SWA Performance Pathway Programme Squads will be announced here soon.

Swimming WA is planning squad activities throughout the 2019/20 season during the following times:

                                                - July 2019 School Holidays

                                                - January 2020 School Holidays

                                                - Additional one (1) day clinics throughout the year

 

Squad activites will range from training camps to one day clinics, focused on in-water skill acquasition and educational forums - all to assist the athlete to increase their ability and performance in and out of the water.

Exact dates and squad activities for the 2019/2020 season will be released in due course.