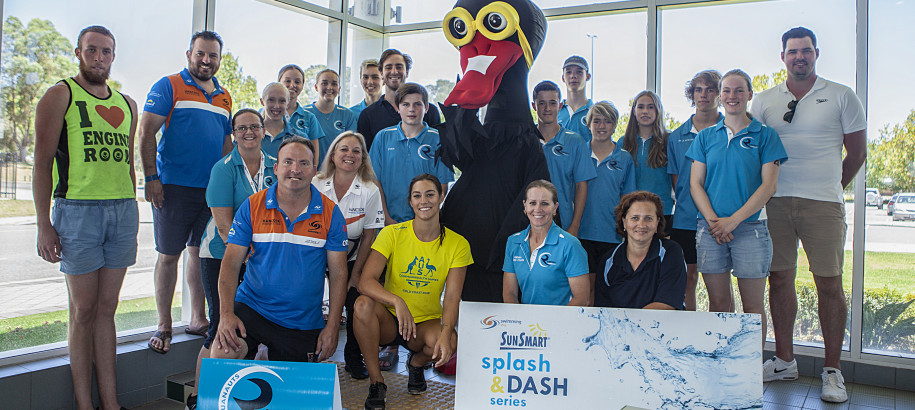 Become part of a network of 85 Swimming WA Clubs across 7 Country Regions and 3 Metropolitan Zones.
Swimming WA Clubs are part of a massive support system provided by Swimming Australia, Swimming WA staff and their local Committees. Being affiliated with Swimming WA will afford your Club a great reputation from the get-go.
People who seek to become members will know your Club has high standards for child safety and Club governance. Your social Club Members can take advantage of our general membership programme, or can progress along our performance pathway if they're more competitive.
You can also impress your Members with your Club website and invite your Members to log in to their personalised member portal, provided for free by Swimming Australia.
Swimming WA-affiliated clubs also enjoy the right to vote at our AGMs. This means you can have your say in driving the direction of the sport.
For more information on how to start up and incorporate your club, visit the Department of Local Government, Sport, and Cultural Industries website .
To explore your affiliation options please read the following document and contact Swimming WA on (08) 9328 4599.