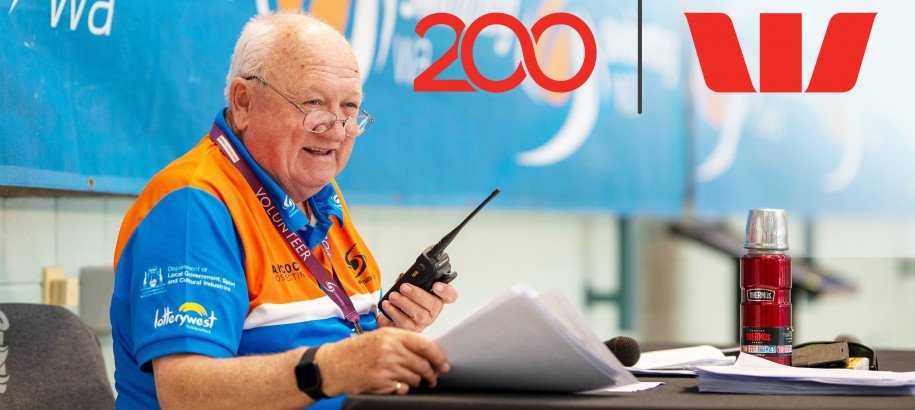 NOMINATIONS NOW OPEN SEASON 2020/21!
Swimming WA recognises that volunteers are a vitally important part of our 
sport and has created a programme to promote and reward hardworking volunteers.
Whether it be pushing the stopwatch button weekly at Club nights, organising
Club uniforms, creating, setting up and packing down swim Meets, if you know of 
someone deserving, we want to know about it!
During the period 1 October to 25 April of each year, Swimming WA will call for nominations 
for a Volunteer of the Month to be awarded each month. Nominations will need to be submitted
by the 25th of each month in order to be considered. 
 Eligibility Criteria
-       Both Volunteer and Nominee must be current financial SWA Members.
-       Nomination form must be signed off by a Club Committee Member.

The SWA Honours and Awards Committee will meet to decide on the monthly and yearly winners.
All winners of the Volunteer of the Month award will also be put forward as nominations for the Volunteer of the Year award, which will be announced at the Swimming WA Annual Swimmer of the Year Awards.

Download a Volunteer of the Month form below: The winner of the Swimming WA Volunteer of the Year award will be put forward as a nomination for Swimming Australia's Local Legend of the Year award.