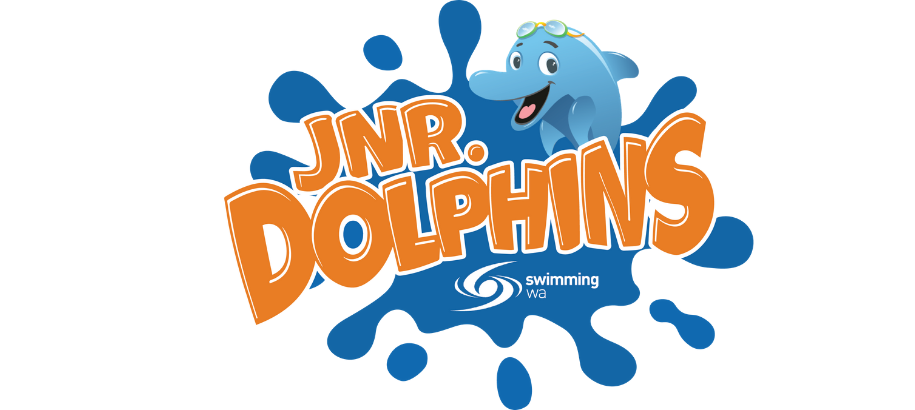 What is a Junior Dolphin?
A Junior Dolphin is a swimmer aged five to eight years engaged in swimming at a learn-to-swim or squad level.
What does Junior Dolphins aim to do?
Promote a welcoming Club environment that is fun and social;
Provide a programme tailored to suit the needs and abilities of young swimmers, and;
Allow children to improve their swimming skills in a non-competitive environment.
What is a Junior Dolphin Carnival?
Junior Dolphin carnivals are an exciting initiative from Swimming WA in which children aged five to eight years can have fun with their friends and practice their swimming in a safe, social and non-competitive environment. Along with Swimming WA affiliated swimming Clubs and Regions, primary schools are invited to take part in the programme and host a Junior Dolphin carnival to assist students with their water confidence and swimming participation.
Junior Dolphins Carnivals are open for registration to all Junior Dolphins Members and the general public.
For more information contact the Swimming WA Development & Inclusion Officer via development@wa.swimming.org.au.
*Please note: Club Membership and coaching fees may apply.