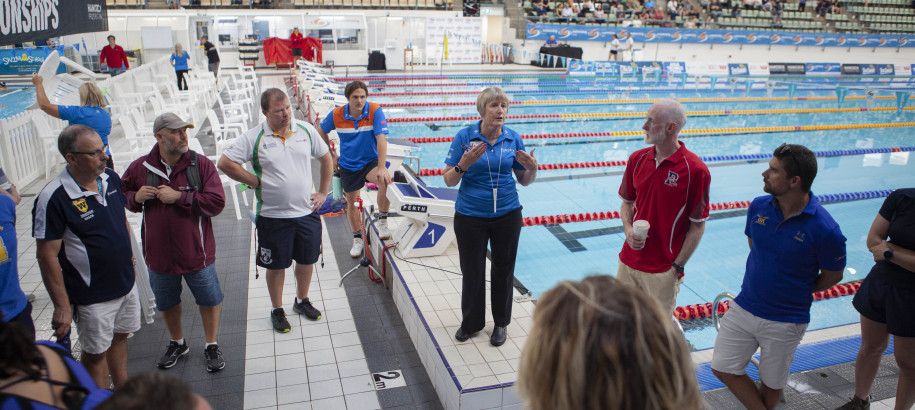 The 2021 ASCTA WA Coaches Forum and Annual General Meeting is to be held on October 9th 2021 at the UWA Aquatic Centre.
As such, please find attached the following documents:
Please send nominations to Fiona Njirich via email perthswimacademy@aapt.net.au.
Register for the ASCTA Coaches Forum via the My Swim Results Calendar.