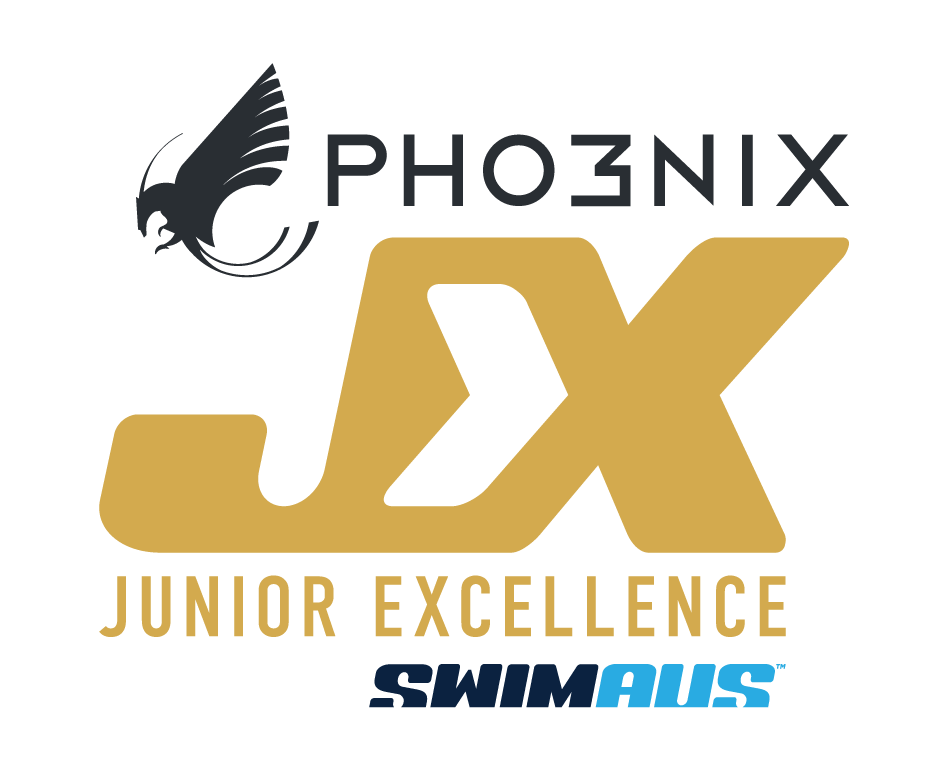 Swimming Australia's Junior Excellence (JX) program recognises the performances of swimmers aged 9 – 13 to encourage and inspire the next generation of competitive swimmers.
Delivered in conjunction with all states and territories, this program provides junior swimmers with access to a host of elite role models, including the program's national ambassador – Dolphin Jack McLoughlin – along with receiving live recognition of achievements via Swim Central and program merchandise.
Within the JX program, junior swimmers strive to achieve gold, silver, bronze or blue standard times when they compete throughout the year, with swimming clinics offered throughout the year in every state and territory.
History of the program:
The Junior Excellence Program was established in 2007 to recognise, reward and incentivise junior swimmers who are on part of their swimming journey, learning and refining as they develop into senior swimmers. Each year Swimming Australia releases the JX criteria and standards for the forthcoming season which swimmers, parents and coaches can use as targets throughout the year.
Swimmers aged from 9 to 13 years, who accomplish times set by Swimming Australia, qualify at gold, silver, bronze or blue standard, depending on their best performance/s during the season.
All 'approved' swim meet results are loaded into the Swimming Australia's Swim Central and used as results towards an overall award for each individual swimmer. At the end of the qualification period, Swimming Australia will publish the JX results on the website.
Live Recognition! 
The Junior Excellence Program now has live recognition! For the first time in the program's history, young swimmers will receive a congratulatory email alerting them to the new JX qualifying time they have achieved. If you have any further questions about JX live recognition, please contact support@swimming.org.au with your enquiry.
With Western Australia's transition to Swim Central, participants in WA will start receiving alerts too. 
2023/2024 Qualifying Times & Criteria