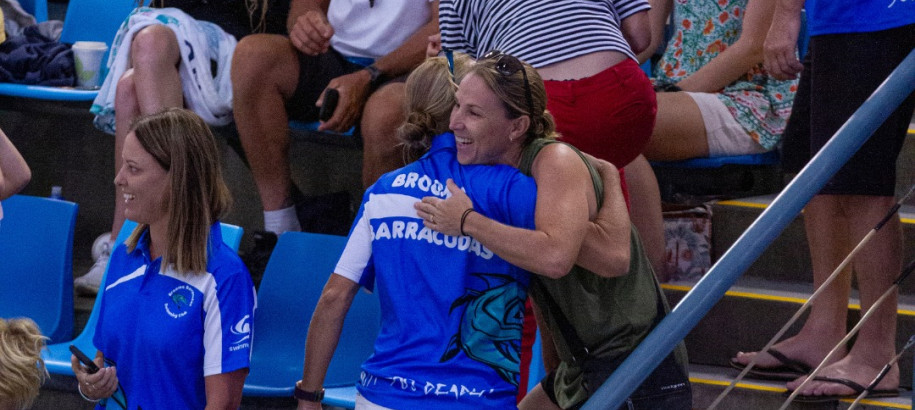 Athlete Forms
First and Second Claim Club Membership

A natural person must be an Individual Member of only one Member Club (First Claim Membership) unless they receive approval to be a Member of a second Member Club in accordance with this section.

A natural person may not be a Member of more than two Member Clubs

A natural person may be a Member of second Member Club (Second Claim Membership) if they receive approval from the CEO based on the following criteria:

They are a member of a First Claim Member Club which is located close to their principal place of residence (being where they spend most time overnight)
They are unable to attend training with their First Claim Member Club because of reasons which could include: − School or work requirements, − The first Claim Clubs training program is interrupted, e.g. temporarily pool shutdowns or resignation of coach
The First and Second Claim Clubs provide consent, which shall not be unreasonably withheld.

A natural person may only retain as Second Claim Membership as longer as the circumstances which justified this Second Claim Membership continue, and must advise the CEO of any such change.

To be submitted to the Referee, by the responsible team leader, together with $100.

Form must be submitted within 30 minutes following the conclusion of the respective competition.