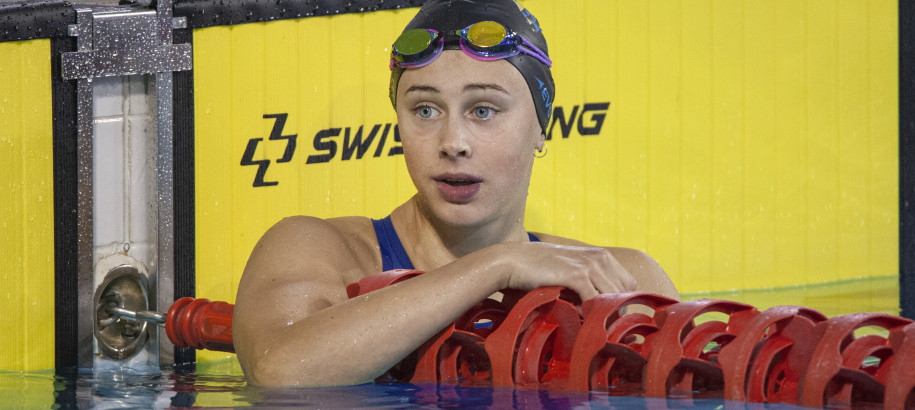 Swimmer Resources
Travel Assistance Grants

The Travel Assistance Grants (TAG) are a signature Swimming WA initiative to aid in offsetting the significant travel and accommodation costs incurred by athletes travelling interstate from Western Australia to compete in the pursuit of national representation.

To view the current TAG criteria visit our Swimming WA Selection Criteria page.

 

Local Council/Shire Grants and Initiatives

Many local Councils and Shires offer Grants to athletes representing their State on a National level (i.e. Australian Age and Open Championships, Australian Open Water Championships). Usually the Grants range from $100 - $500 and all you need to do is complete an application form. Most will also require a letter of support from the State Sporting Association confirming the athletes selection/eligibility and that the competition is sanctioned by the State and/or National body.

Please contact your local council or visit their website to find out details of Grants offered in your area.

If you require a letter of support please contact Swimming WA with details of the grant you are applying for.

 

Department of Local Government, Sport & Cultural Industries (DLGSC)

The Regional Athlete Travel Subsidy Scheme (ATSS) provides a funding subsidy to assist talented athletes who reside in regional Western Australian with out-of-pocket travel and accommodation costs to compete at regional, State and national championships or events. To be eligible for this funding athletes must be a part of the Swimming WA Performance Pathway Programme.

For more information please visit the DLGSC website.

 

Sport Australia

The Local Sporting Champions programme is an Australian Government initiative designed to provide financial assistance for young people aged 12-18 towards the cost of travel, accommodation, uniforms or equipment when competing, coaching or officiating at an official National Sporting Organisation (NSO) endorsed State, National or International Sporting Championships or a School Sport Australia State or National Championships.

Grant applications are assessed three times each year.  It may therefore take five-six months before you are notified of the outcome of your application.

For more information please visit the Sport Australia website.