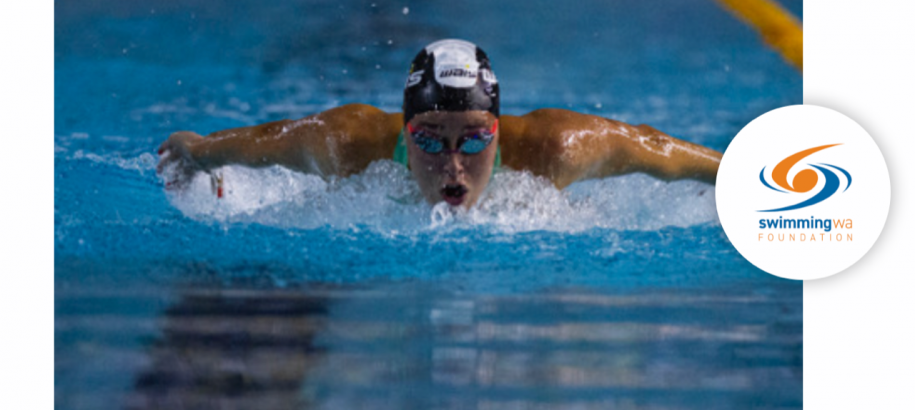 With your generous support, we can provide the opportunity for West Australian swimmers to reach their swimming potential.
Swimming is part of the Western Australian way of life. Swimming WA and our Clubs believe swimming is for everyone, no matter their ability. The Swimming WA Foundation is raising funds to directly support our Clubs to develop programs, purchase equipment and aid swimmers around the state. We aim to provide funds to reduce the cost to swimmers and their Clubs, and to ensure that the focus of swimming is on fun and participation, as well as being accessible to all West Australians.
Money raised will be awarded to Clubs through a grant program each year to help initiate new programs and support Clubs with a focus on making swimming accessible to all West Australians.
Through our fundraising partnership with the Australian Sports Foundation, donations to this campaign are tax-deductible. So please show your support by donating today!