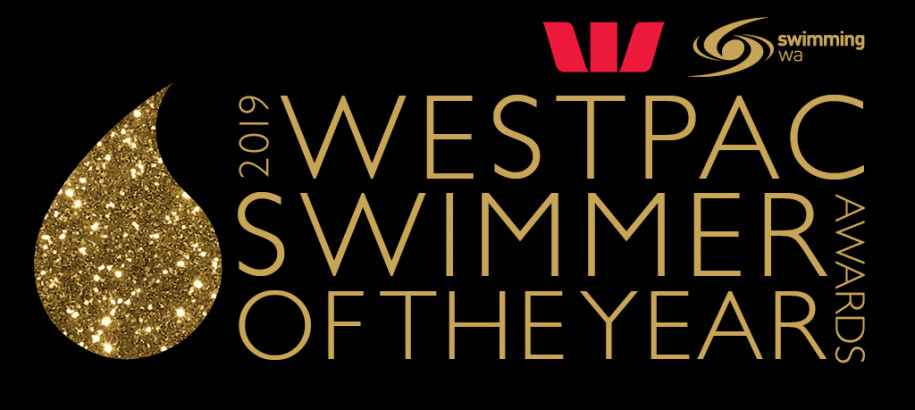 The Westpac Swimmer of the Year Awards is the night the Western Australian swimming community comes together to celebrate all there is about swimming.  This year's event is being held on:
Saturday, 18 May 2019
6:30pm
Hyatt Regency Perth
Dress:  Cocktail
Swimming WA's prestigious Awards will be presented on the night, with the evening culminating in the announcement of the major Awards:
Hall of Legends Induction
Hall of Fame Induction
Multi Class Swimmer of the Year
Open Water Swimmer of the Year
West Australian Coach of the Year
The Lyn McClements Medal for Swimmer of the Year
Tickets are available now at $100 each which includes a sumptuous three course meal, beer, wine and soft drink.  Click here to book:  http://tickets.evnto.com.au/THIFHI/2018-westpac-swimmer-of-the-year-awards-dinner
We look forward to seeing you at Swimming WA's night of nights!