21 January 2020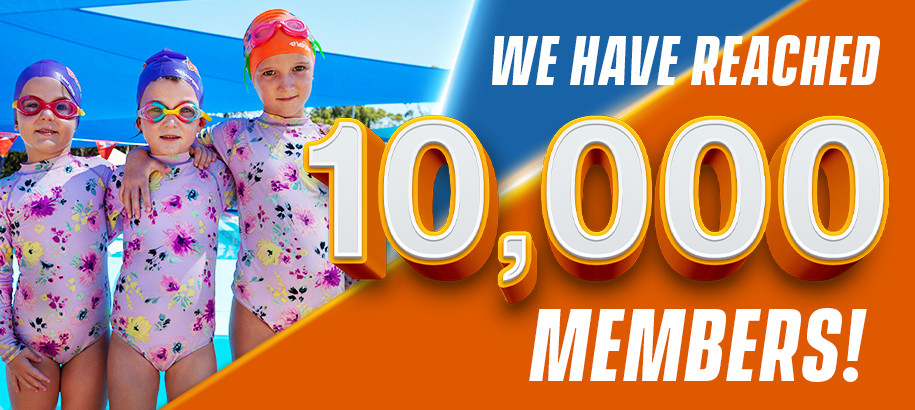 The first big milestone of the season has been reached! Swimming WA is excited to welcome new and returning members to the Swimming family. 

Competitive swimming has been a significant part of Western Australian life since the 1880s, when Perth's first public baths were built. First established as the Western Australian Amateur Swimming Association in 1902, the organisation now known as Swimming WA has played a significant role in leading the sport's development. 

Our Members have shared many magical moments with the Swimming WA family, including elite competitions, junior programmes, appearances and countless debuts, milestones and retirements.

It's impossible for us to place a value on the outstanding commitment our members have made to our success.  We hope you love being part of our journey as much as we enjoy having you along for the ride and what a cracking season it has been so far!

The Swimming WA team would like to thank all of our Members for making our great sport of swimming an essential part of West Australian life!