08 April 2022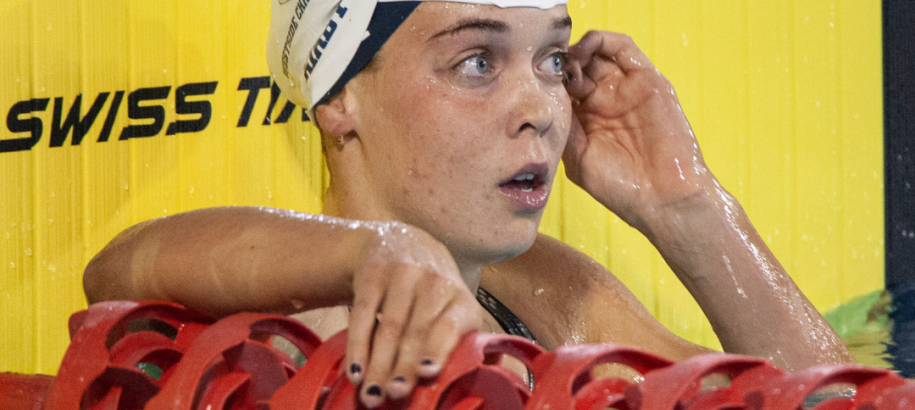 2022 Aqua Technics Athlete Travel Scholarship Winner
Swimming WA is proud to announce the 2022 Aqua Technics Athlete Travel Scholarship to Sahmara Kirby from Westside Christ Church Aquatic!
This scholarship is made possible by the incredibly generous support of our sponsor, Aqua Technics, who have provided a huge amount of financial assistance towards Swimming WA events and athletes. The sport of swimming is thrilled that Aqua Technics has embraced this concept and is prepared to invest financially in the recognition of these athletes by once more providing a scholarship that will assist with the costs of coaching, equipment and travel.
The rationale for introducing this scholarship focused on assisting elite athletes aged between 15-16yrs for girls and 16-17yrs for boys. It was established to assist families in meeting some of the costs associated with the sport of swimming at a national level.
A pool of athletes was shortlisted by Swimming WA's Head Coach, Mel Tantrum, with assistance from our performance staff. The award recipient was decided by Swimming WA's CEO, Sophie Row.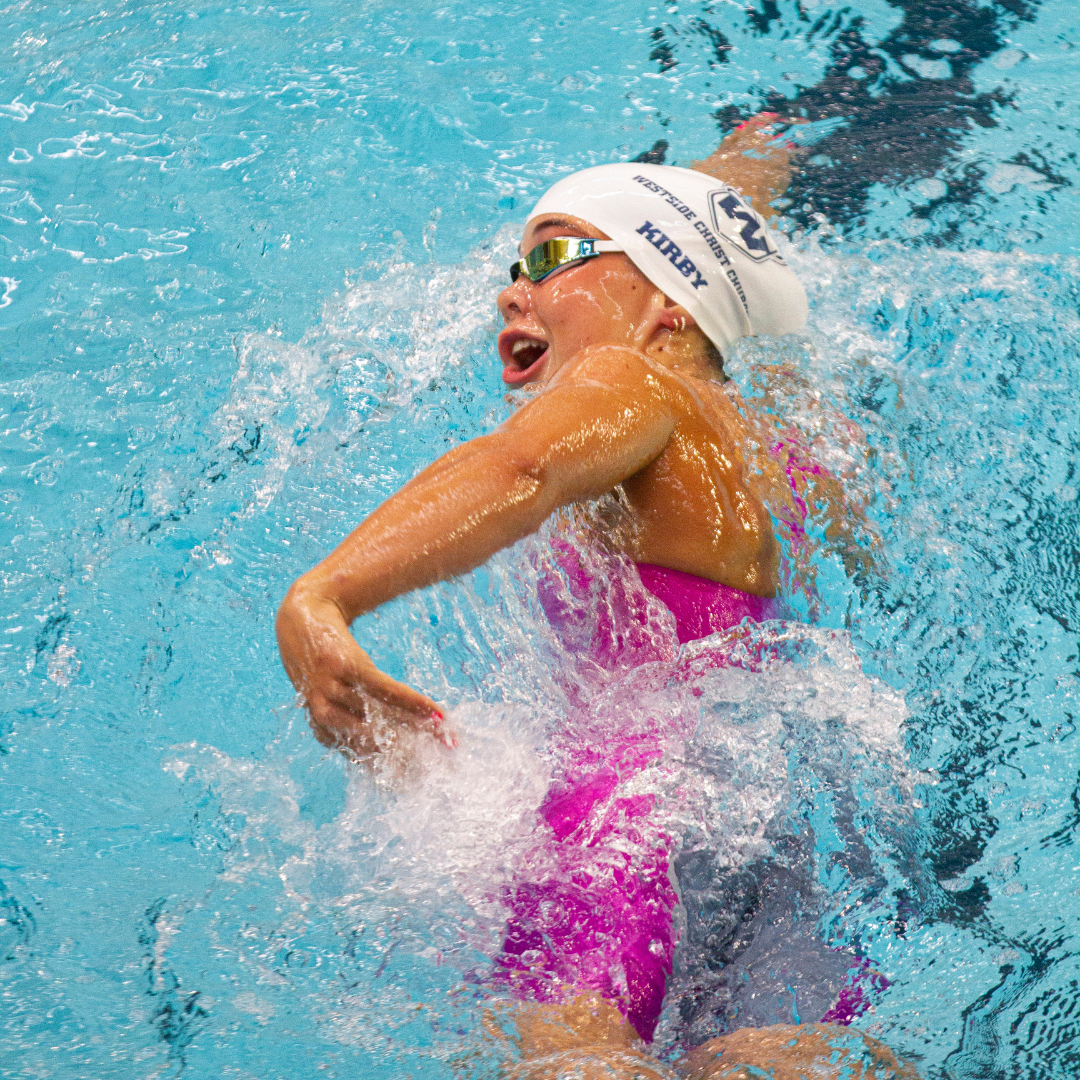 Images of Sahmara Kirby were taken by our professional photographer, The Nomad Company.
Sahmara Kirby, 15, has performed remarkably well under Westside Christchurch Aquatic Head Coach, Jon Harrison, while meeting the selection criteria. She achieved at least four national times in the long course season, has competed in at least one national competition during her career, does not receive any additional support from WAIS and crucially, embraces the values and direction of Swimming WA.
As a result of her award, Sahmara will receive $500 to assist with her travel and accommodation costs as she prepares to compete at the 2022 Hancock Prospecting Australian Age Swimming Championships in Adelaide.
During her selection process, Swimming WA's CEO, Sophie Row, provided the following statement.
"The stand-out is Sahmara Kirby. She is taking the initiative to lead the squad even though she is one of the younger members, which suggests great leadership qualities. This initiative is an excellent skill to foster and will assure her of success in whatever she does and should always be strongly encouraged. In addition, I am very impressed by her reflective practice around focusing on process, not outcome, and working on her mindset shows great maturity."
Congratulations to Sahmara, your incredibly hard-working coach, Jon Harrison, and to Westside Christ Church Aquatic!
We also need to send a huge thankyou to Aqua Technics for providing Sahmara with the 2022 Aqua Technics Athlete Travel Scholarship. This is a huge amount of support that will help enormously with her coaching, equipment and travel costs and we are privileged to have you by our side.