08 November 2019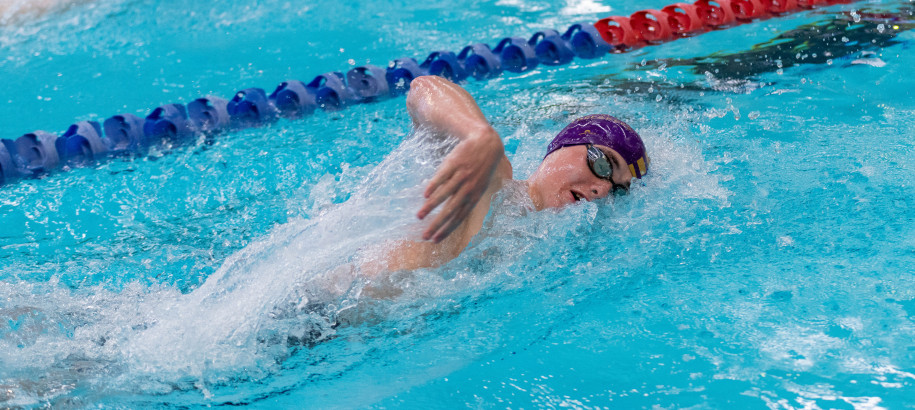 The Western Australian Swimming Association Inc. (Swimming WA) is delighted to announce that the City of Perth is proudly hosting the Welcome Function for the Asia-Pac Super Splash.
The welcome function will host all international and local swimmers, Coaches, Technical Officials, team support staff and VIP guests. 
City of Perth is proud to be supporting the State Government's 'Asian Engagement through Sport' policy and together with Swimming WA are taking steps to integrate athletes from Malaysia, Thailand, Singapore, Indonesia and China into the Western Australian sporting community.
From Saturday 14 December – Sunday 15 December 2019, Swimming WA will be hosting the Asia-Pac Super Splash. Over two days, a competitive Swim Meet will be held for swimmers and coaches.
The 2019 Asia-Pac Super Splash is a two-day swimming competition in Perth, Western Australia and is an exciting international swimming event providing emerging swimmers with an opportunity to represent their Country and Region. The event is open to swimmers aged 9 years to Open.
The Asia-Pac Super Splash is held at the world-class HBF Stadium sporting complex; which is the only venue to host two FINA World Swimming Championships in Australia. HBF Stadium pools were built to cater for high-performance use, with the venue's geothermal heating system ensures the pools are heated to 27C all year round.
SWA Chief Executive Officer, Mr Darren Beazley said he was very pleased with this development.  
"The Asia Pac Super Splash is such an exciting meet for Western Australian swimming. To have athletes from China, Malaysia, Singapore, Indonesia and Thailand competing against our locals makes the Asia Pac very special. I would like to thank the City of Perth for throwing their support behind the Asia Pac Super Splash and for offering to host the Welcome Function".