23 March 2020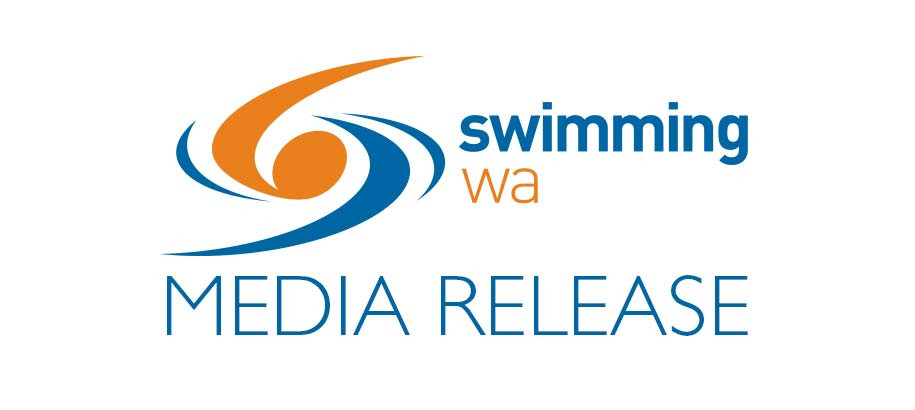 Over the next week, you will be receiving regular updates from SWA as I attempt to keep communication about our response re: the COVID -19 Virus as current as possible. This morning the SWA staff have met and we have a number of tasks that they are completing (eg. contacting the various venues in which we operate) to ensure that we have the most up to date and accurate information with which to make decisions. 
At 1.00 pm 16th March, the SWA Board and I will have a teleconference so that I can update them and seek their guidance on Management's recommendations. From that feedback, our formal response will be finalised. 
At 3.30 pm 16th March, an update on SWA's position  
At 7 am 18th March, Member Q&A
At 6 pm 18th March, Club Committees Video Conference with CEO
At 4 pm 19th March, Video Conference Recap
At 7 pm 20th March, AGMs
At 7 pm 23rd March, WestSwim
As Leaders within our sport and my colleagues, I am looking to you to share this information with your Committees, Coaches and Officials and to assist the Association and your Club or organisation in navigating our way through this most difficult time.
On Behalf of Dar
re
n Beazley
 | Ch
ief Executive Officer | Swimming WA