14 September 2021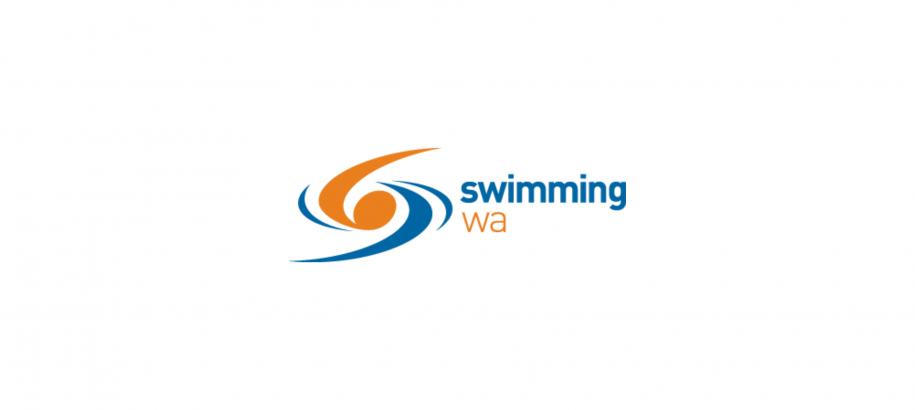 As we approach the 2021/22 swimming season, and the ever-busy summer months, the team at Swimming WA has recently seen some changes. We welcomed Ryan Porter as the Projects Officer, who will assist in the delivery of our Open Water Swimming Series, as well as various SWA pool competitions throughout the season. Ryan brings substantial experience from various game-day roles with the West Coast Fever and Western Australian Football Commission.
Swimming WA's own Will Rollo will transition into his new role as the Sponsorship and Alumni Coordinator as SWA places an emphasis on delivering engaging programs on behalf of our sponsors as well as building an alumni program to engage and collaborate with past members of the wider WA swimming community. Grace Hull will remain within the Membership and Development team, however, will begin a new role as the Development and Inclusion Officer.
As we enter the busy period of the swimmer calendar, the SWA team will be looking to build capacity and as such are seeking to recruit several new team members. Applications are now open for a Finance Officer, a Membership and Participation Officer, and a Marketing Communications Coordinator. Applications for all positions will close at 9am on Tuesday 28th September. Please visit our Employment Vacancies page to view the associated job descriptions.