28 May 2020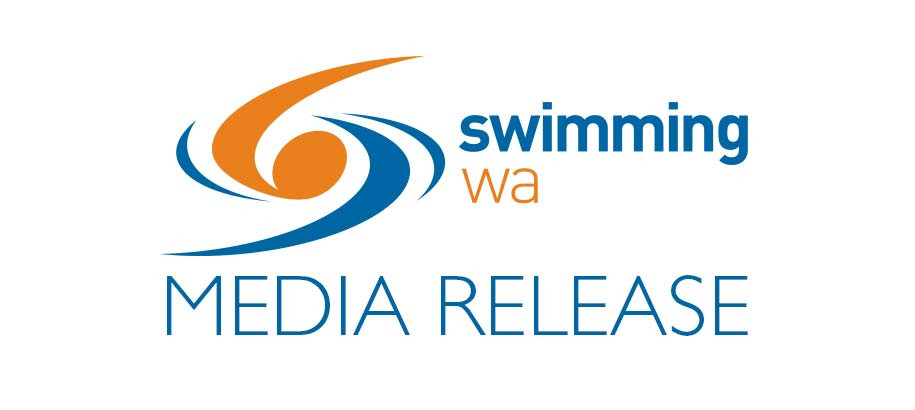 Good afternoon all,
It was great to see forty seven (47) people involved on the SWA Leaders Zoom Conference call and having input into our plans for the 2020 SWA Winter Season. 
An issue that was raised last night related to Swimmer Movement Between Clubs. In a bid to provide clarity on SWA's position, I felt it important to share this Memo with all SWA Members.
Background
Currently there are fifteen (15) SWA Clubs back in the water in some form of reduced training and as more water space becomes available, this number will increase. Some swimmers are keen to get back into the water, but their Club does not yet have access to water space – Fremantle Ports Swimming Club is an example.
I am told that some swimmers wish to access the water and re-commence training, not necessarily change Clubs. On that basis, the question has been asked if the swimmer needs to transfer from their SWA Club in the short term and then transfer back once the Club of Origin's water space become available.
Swimming WA's Position
In the current COVID-19 environment, should a SWA Member (swimmer) wish to swim in the water space at another SWA Club that does have access to their pool in a temporary state and has no intention of a permanent transfer, completion and submission of the usual SWA Transfer Form is NOT required. This is obviously based on the assumption that the SWA Club that does have access to water space is willing to accommodate the swimmer's request and has agreed with the SWA Club or Origin's President. 
The matter can be dealt with under the Club of Origin's constitution in relation to the need for that swimmer to swim at the home pool under the Head Coach. Your Club has the discretion to provide temporary permission of the swimmer to access the water space of another SWA Club. In order to fully understand the short and long term intent of the swimmer, SWA encourages Parents/Guardians have open discussions with the Club Registrars at the Club of Origin.
Should the Club of Origin be comfortable to grant temporary permission or an exemption in line with the Club Guidelines or By Laws, it is recommended that such permission be provided in writing to the swimmer and Parents/Guardian on SWA Club letterhead.
In relation to costs, SWA recommends that only the coaching/training fees be charged to the 'visiting' swimmer, no SWA Club membership costs. 
In short, SWA is of the view that the Club of Origin Leadership should handle this directly with the Club in question and collaborate to find a solution that has the best interests (short and long term) of the swimmer in mind.
Kind regards,
Darren Beazley
Chief Executive Officer