29 July 2022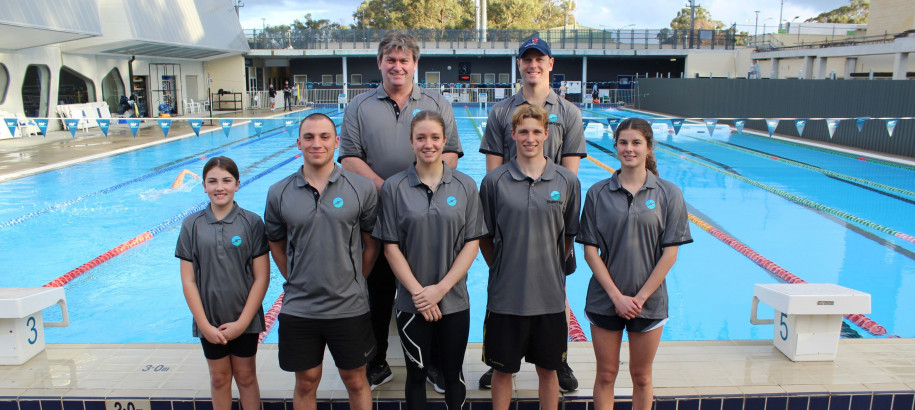 Swimming WA is excited to announce a new partnership with Swimtek as the official swimwear supplier for the 2022/23 season. Swimtek will provide swimwear to the swimming community throughout the season at eleven pool meets and nine Open Water Swimming events.
Swimtek supplies brands such as Engine, Dolphin, Speedo, Finis, and A3 Performance swimwear. Its comprehensive online and retail store has everything a swimmer needs for their competitive swimming and squad training. Swimtek's mission is to provide the highest quality gear at the most competitive prices. We know that sport brings people together like nothing else in Australia. This partnership will provide the swimming community throughout WA with access to some of the biggest brands in swimming.
"Swimtek has established itself as a key supplier of swimwear in Western Australia and will leverage its background in swimming from the Olympics to coaching, to provide the swimming community with access to the largest brands in the world. We are looking forward to this new partnership to take us into the future," said Clark Carlson, Owner of Swimtek.
Swimming WA Partnership Coordinator Scott Johnston said that the partnership will provide great value to the swimming community. "We're thrilled to partner with an emerging company such as Swimtek to provide our swimming community with access to high quality swimwear and we look forward to working with them on a range of exciting opportunities in the future".
To find out more about Swimtek -  CLICK HERE.