05 May 2022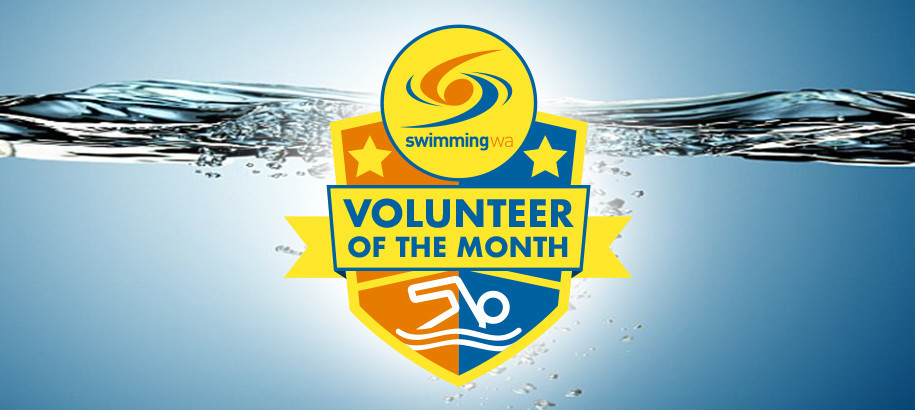 Swimming WA is pleased to announce that the Volunteer of the Month for April is Sally George from Corrigin Amateur Swimming Club.
As the Head Coach of Corrigin Swimming Club, Sally's passion toward her swimmers and the sport of swimming is obvious in all that she does for her club. Sally goes above and beyond for all the swimmers and families, supporting them at local competitions, school swimming carnivals, and travelling to Perth to support swimmers at Swimming WA sanctioned competitions.
Sally always makes herself available to swimmers for extra coaching, sharing her passion for swimming with anyone wanting to improve their stroke, turns, and times to achieve their personal goals. Sally's passion for the broader Corrigin community does not go unnoticed, where she keeps the community updated through submissions into the local newspaper The Windmill with photos of swimmers proudly standing with teammates with their medals and ribbons. Sally ensures that there is always a story about the club's swimmers for all to read.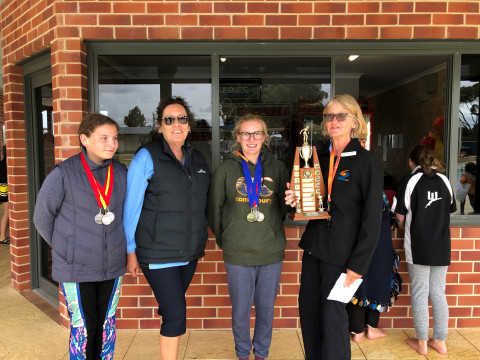 Sally was recently nominated for Corrigin's Australia Day Citizen of the Year award for her dedication to swimming and the club. She also volunteers her time as the Secretary of the Great Southern Region Committee. As a result of Sally's knowledge and experience, the club were able to host the successful Great Southern Swimming Championships in Corrigin this season. Sally also offers support to the club's committee by advising them on records, history, policy, and constitutional requirements to ensure the club runs smoothly.
Thank you and congratulations, Sally!
Sally has received a prize and will go into the running for the Swimming WA Volunteer of the Year to be awarded at the Swimming WA Awards of Excellence in 2022.
Congratulations to all the winners this season!