07 December 2022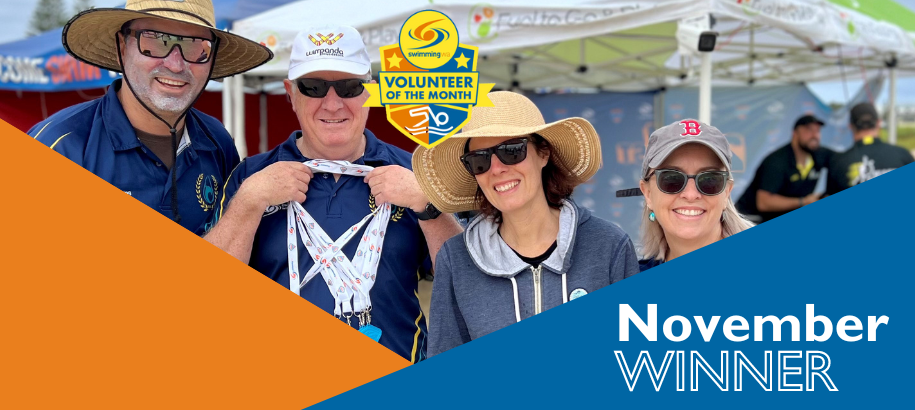 The Swimming WA Volunteer of the Month is awarded to a member of our swimming community who displays the Swimming WA SPIRIT values of Safety, Passion, Integrity, Respect, Inclusion and Teamwork to the highest possible standard.  Volunteers are an integral part of our sport and we want to recognize their amazing contribution!
The winner of November Volunteer of the Month is...
SHAREE QUAYLE from EXMOUTH AMATEUR SWIM CLUB
"Sharee is a life member of EASC having swum for the club as a junior and now in a coach co-ordinator capacity. She supports all our coaches, has completed session plans for the first half of the season for all squads, coaches her own squad and mentors one of our newest coaches. The swimmers love her approach to coaching she is fun and develops the swimmers into amazing athletes. Her knowledge of the sport is second to none and she is able to deliver this to any swimmer regardless of skill.  As well as this she is at the club far longer than anyone else and does so much more than a coach co-ordinator. This season we have travelled to a competition and hosted our own. Sharee has been integral to the success of our swimmers at both of these events and spending all day supporting swimmers, getting them ready for their events and sharing in their successes. She ensures that everyone feels valued and part of the club.
Sharee understands how much goes into achieving success as a swimmer. She considers success in many different ways – such as displaying excellent sportsmanship, not just beating PB's. This helps create well rounded swimmers in our club that can see any improvement as a success, and she helps celebrate that. At our team dinner during the recent Pilbara Champs, Sharee and Kate (one of our other coaches) spoke to all the team and every single member was congratulated for something – such as sportsmanship, resilience in the face of DQ's, supporting their friends, achieving state times etc. This creates a sense of fairness and inclusion that allows for all swimmers to feel valued and understand they have an important part to play in the club.
Sharee does so much for the club I would love her contribution to be acknowledged by SWA. To be honest I'm not entirely sure how she fits in what she does, the committee and swimmers would be lost without her."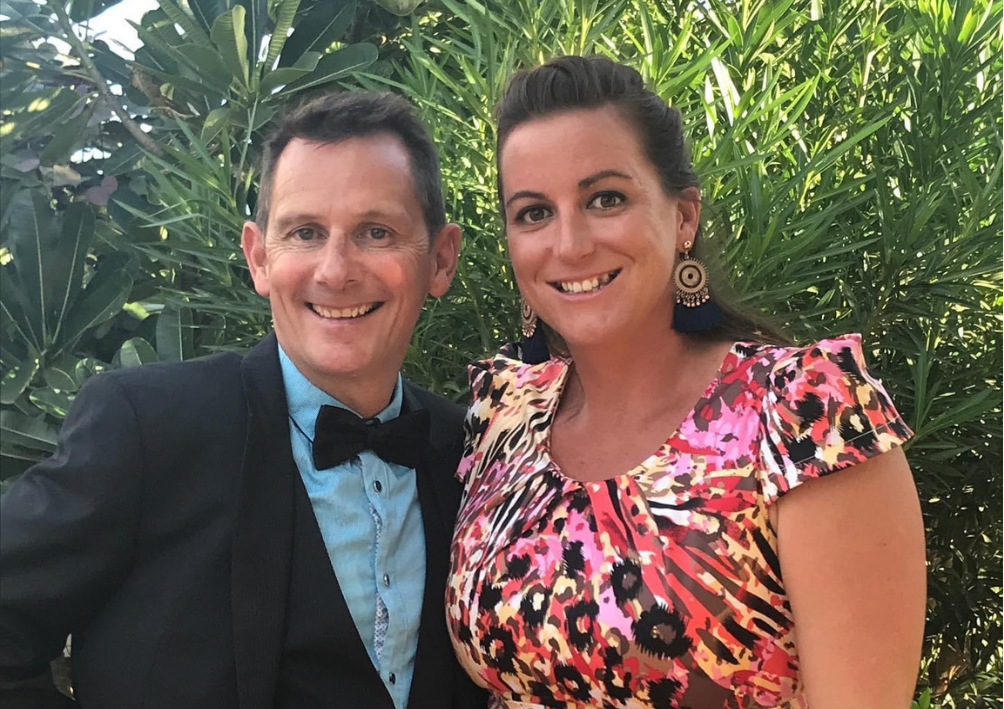 If you have someone like Sharee at your club, nominate them for December Volunteer of the Month.