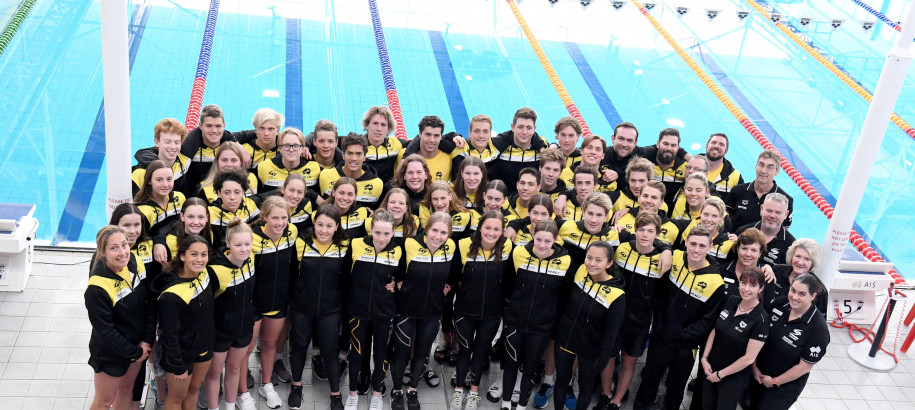 The 2019 State Teams Championships will be held at the Australian Institute of Sport Aquatic Centre (AIS) in Canberra, ACT, from 4 - 6 October 2019. The event is a team based competition, in which State Teams go head-to-head in a variety of individual and relay events to score points for their State.
2019 Criteria for Athletes, Coaches and Officials will be coming soon.
For more information please contact Swimming WA on +61 8 9328 4599.