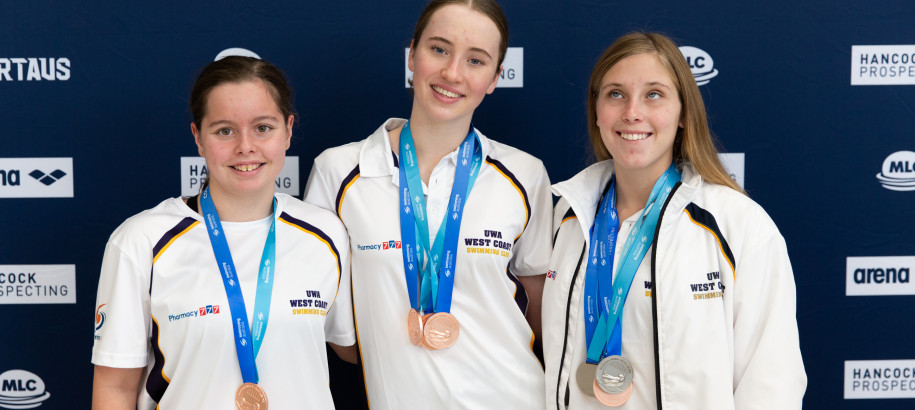 Multi Class (MC) swimming is a form of competition designed specifically for swimmers with a disability. MC events are normal swimming events with some minor modifications to the rules and regulations.
In order to compete in MC events swimmers, must have an eligible classification. Classification groups swimmers with similar disabilities or impairments into the same group to compete against each other in the sport of swimming. MC events see swimmers with a range of disabilities from multiple classifications competing in the same race. Swimmers race against the world record time in that event for their classification. The winner of the race is not always who touches the wall first, but the swimmer who posts a time closest to the world record for their classification.
For all MC swimming and classification enquiries please contact classification@wa.swimming.org.au.