06 December 2022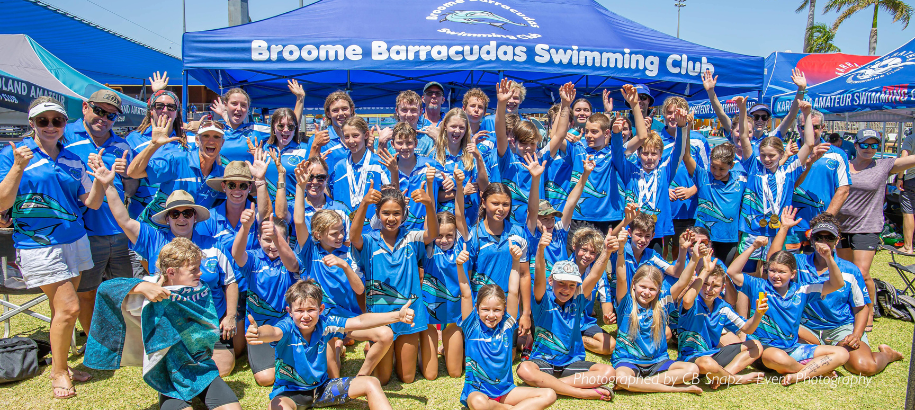 Swimming WA is excited to launch the Club Excellence Program to provide an opportunity for all swimming clubs to receive up to $900 in cash. Clubs will be required to achieve a minimum standard of club administration across three levels of club activities to receive the cash.
Being involved in The Club Excellence Program will provide your club with an atmosphere that will help to attract new participants, officials and members and ultimately create a resilient club. The program is supported by Fuel to Go & Play will consist of recognition and incentive awards for clubs as they achieve three levels.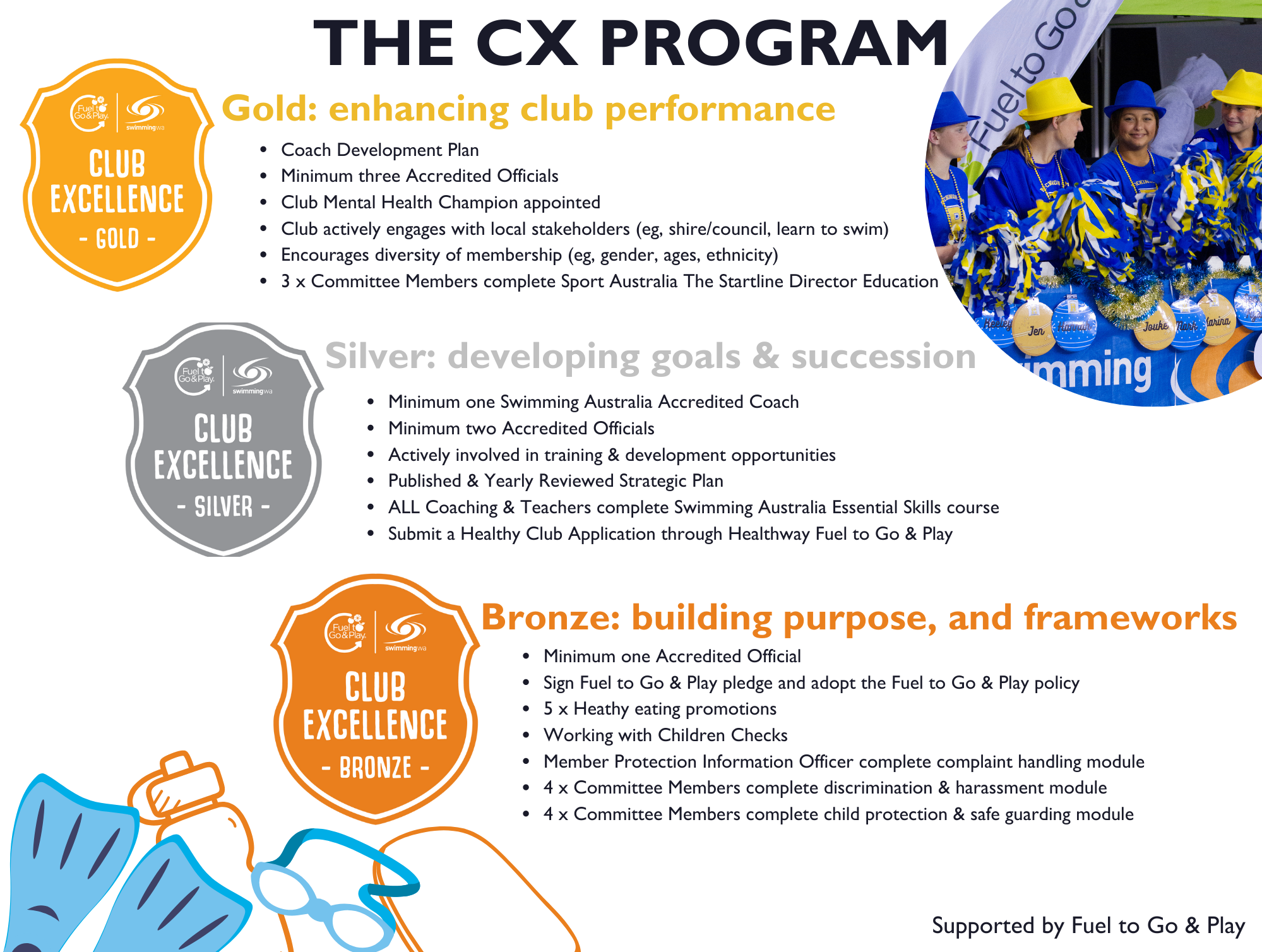 For more information on the program, click here.