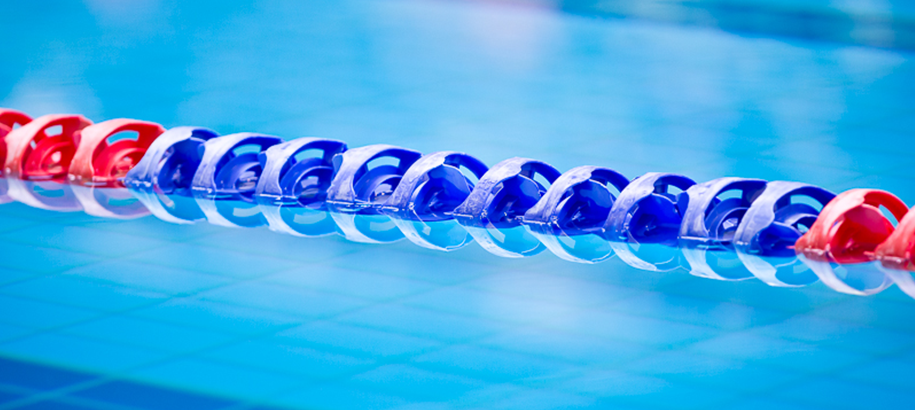 With Western Australian's and the World currently battling the COVID-19 pandemic, we felt it appropriate to provide advice for all clubs, coaches, members and associated persons.  In providing this advice we have considered Department of Foreign Affairs and Trade, WA Health, Australian Institute of Sport, and the World Health Organisation and other authorities, including Swimming Australia, to make decisions in the best interests of the health and welfare of our members, volunteers and families.
As this is a rapidly changing situation, Swimming WA will continue to provide relevant updates through this dedicated page.
You can also stay up to date with the health situation, credible advice and recommendations at the following links:
WA Government
World Health Organisation
Australian Government (Department of Health)
Sport Australia
We understand that this is a worrying time for many in our community. We want to assure you that our staff and SWA Board are responding to the situation as it evolves.
Thank you again for your ongoing support and we look forward to healthier and happier return to the pool in the near future.